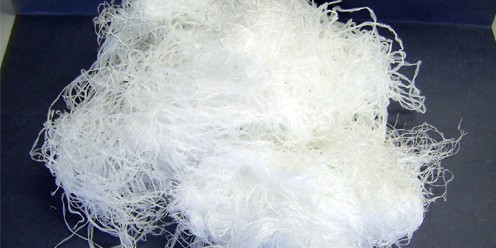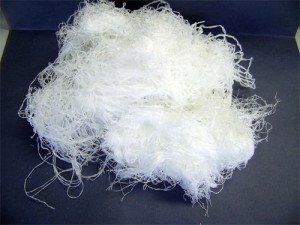 Today I had a fabric buyer from one of the better known fashion houses contact me about getting her hands on some "drapey" fabrics..  So of course I showed her headers of some of the usual suspects; silk charmeuse, cupro, triacetate , etc.  However, to my surprise, she also grabbed a few samples of polyester.  Now, in my experience, designers tend to turn their schnozes up at this particular textile.  I can't say I blame them.  Most people's knowledge and experience with polyester conjures up visions of  1970's leisure suits and house dresses.  But I have to be honest.  In recent months I have been exposed to some amazing polyester fabrics that possess a silky soft hand, the perfect amount of luster, and a beautiful drape.
Now, if you've been following my writing over the past months, you know I'm big into eco-friendly so at first thought, no matter how lovely the fabric looks,  polyester is not a fiber I would choose to work with.  However, I do know that there are a lot of sustainable versions of polyester that I could and should take the time to look into; poly made from plastic bottles is one…
So, what do you all think?  Do you work with polyester?  If not, would you consider it if the fabric quality met your needs and expectations? What about earth-loving versions?