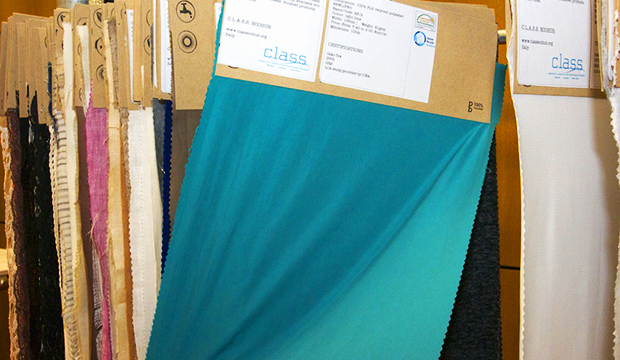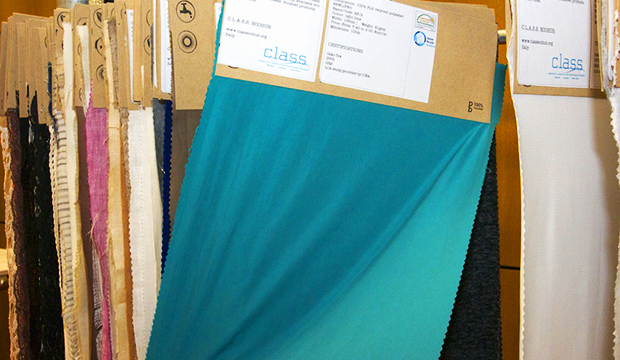 As sustainability in fashion continues to grow, so do the options for eco-friendly materials. This is particularly true of those in more specialized fashion fields, such as knitwear. Sustainable yarn is becoming available in a variety of styles and fiber contents.
In their latest project, Italian company Filatura di Saluzzo S.r.l., has tackled one of the most ecologically problematic materials- polyester. Requiring harsh chemicals to create the plastic-based material, Saluzzo has come with an interesting alternative.
NewLife is a line of polyester yarns created entirely from recycled plastic bottles. This new innovation benefits sustainable fashion in two ways.
First of course, is the material itself; the yarn provides a use for plastic substances that would have otherwise been thrown into a landfill. It reduces many of the costs and resources that are involved in conventional polyester production.
Additionally, unlike typical polyester textiles, NewLife utilizes a mechanical process for production rather than a chemical method. This cuts down on any toxins previously generated from the conventional system.
The yarn is 100% Italian made, and incredibly versatile. Originally developed for use in corporate work wear, it can be applied to practically any area of the apparel industry. This includes knits, sportswear, lingerie, and even medical garments.
Despite the use of recycled materials, the quality of NewLife yarn matches that of conventional virgin polyester.
The NewLife line is comprised of a range of yarns with innovative performance and fashion aspects. Tech yarns include UV and sun protection, antibacterial functions, and moisture management.
For fashion textiles, Saluzzo has developed FancyEffect, a yarn with variations of dye take-up and bulkiness to produce unique "color and transparency effects", as well as CottonTouch, a yarn that is surprisingly soft for being made out of plastic bottles.
How do you see NewLife yarns or textiles fitting into your collections?