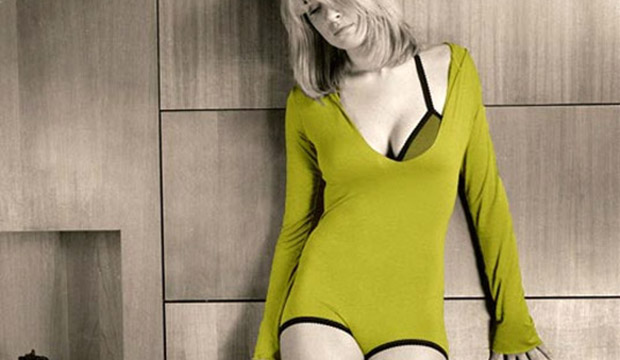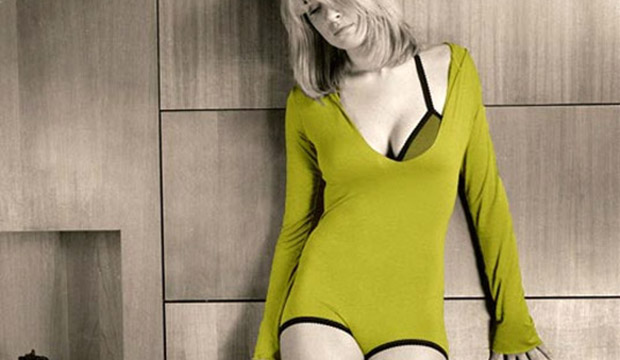 Have you been weighing eco-friendly textile options to source for your collection? If so, you may want to check out this interesting alternative to cotton: Lenpur.
Although this fabric is not exactly new on the scene of textile sourcing, it is not quite as well known other textiles available. Because of this, it can add a unique, special touch to a collection.
Lenpur is a textile that is cellulose-based; the fiber is derived from the bark and branches of white pine trees.
While a fabric made from the wood of a tree might seem counter-productive to sustainable fashion, no forests were harmed in the making of this textile. Materials to produce the fiber are gathered through regular pruning (only the bark and branches are harvested, the rest of the tree is left alive to continue to grow). Also, the company that created Lenpur uses only trees that were grown specifically for fabric production.

The hand of Lenpur fabric itself is of high quality, making it a more luxurious alternative to cotton.
– The feel is "akin to a fine rayon, but with a cottony hand."
– It is self-mercerizing, meaning it takes dye exceptionally well without any kind of preparation or treatment (it has a 10-20% higher color yield than synthetic fibers).
– Dye streaking is minimized with Lenpur, and it softens up even more after being colored.
It also has several functional aspects that make it appropriate not only for couture garments but for quality sportswear as well. It has excellent absorbency, and dries very quickly. It also contains deodorant properties, making it wearable for any level of activity.
Additionally, Lenpur blends well with other fibers. Rowan's Lenpur linen has been a popular knitting yarn in the past, as it has a lovely drape and hand that makes it perfect for summer garments.