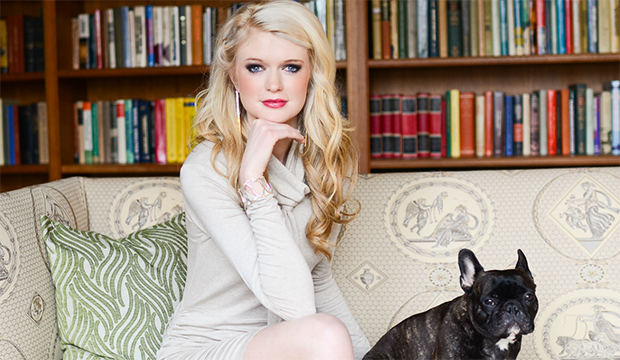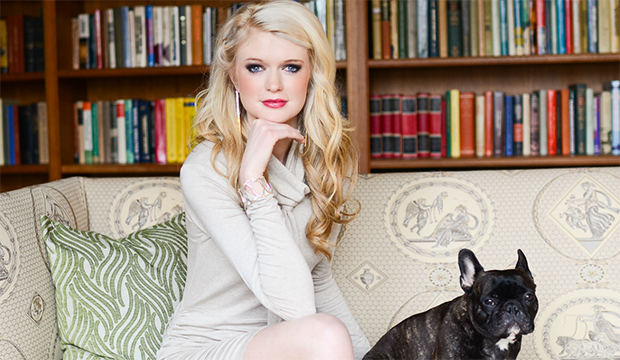 Rachel Godwin Becker, owner and designer of Laundrea knew that she wanted to create a fashion label that responded to a consumer need.
Using her experiences working in New York's Garment District, she found that what was missing were work appropriate pieces that were machine washable and also bra friendly.
Laundrea's Spring 2013 collection has successfully targeted career women on the go.
Here we sit down with Rachel to learn more about her brand, Laundrea.
How do you separate yourself from the many emerging designers in the fashion industry?
As an emerging designer you need to have a purpose, a great selling point, you need to catch the attention of the buyer or you are just like any other designer out there.
I would say though that Laundrea really gives its buyers incentives to buying our line, we are machine washable, bra friendly, and our size range is from 0-16. We want to give that real world woman what she needs in her busy life, comfort, versatility, and convenience.
At WWD Magic you were featured in the Emerging Designer Showcase Launch Pad, how did this benefit your label Laundrea?
Everyone wants something new and exciting, and they also want to be the ones who found it.  The Emerging Designer Showcase harbors just that for the buyers at MAGIC.
Our showcase was exposed right on the north hall show floor, which really helps grab buyers' attention as they are walking around.
During those 3 days, Laundrea was able to expand its out reach to boutiques all over the United States. We left with great brand exposure, new boutique contacts, and the experience of being apart of such an amazing, world recognized trade show.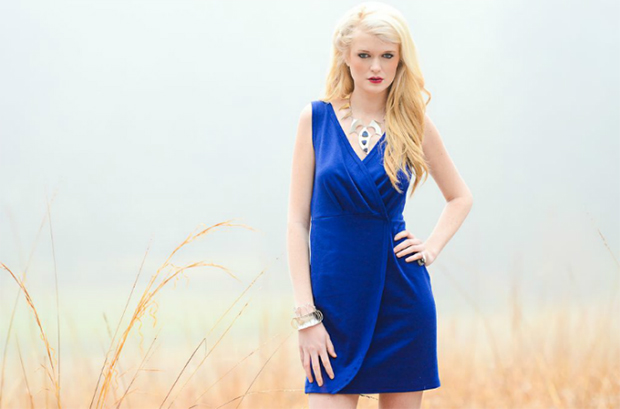 What has been the best marketing outlet for, and why do you think it has been so successful?
The Laundrea team really tries to stay on top of our social media; I think it's a huge outlet that just about everyone in the world uses.
We love to be able to keep our boutiques and customers in the loop about the happenings in our design studio, during our travels to trade shows, and what's to come in the next season.
People feel as if they are really being engaged when you reach out to them in a social media outlet, plus it isn't very hard to do, it might be the easiest, and most fun marketing tool out there!
What advice would you give other emerging designers?
Being an emerging designer is a lot of work, 24 hours a day, 7 days a week.
The Laundrea team is constantly looking to broaden our horizons, expand our knowledge, and take from our experiences a lesson learned.
You have to be ready to fail quite a bit before you have any amount of successes in any industry, but most important you have to remember the fashion industry is a business.
All the glamour of the industry doesn't just appear the day you say you are going to start an apparel line, it may never appear but its first and foremost it is a business and you have to understand that to get anywhere.