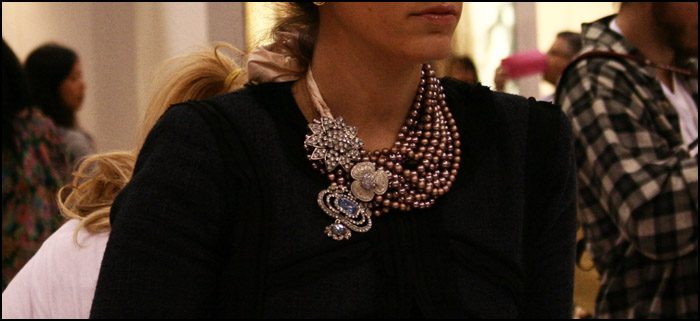 Today was fun.  Really fun.  I got up early (as usual) and headed over to the Las Vegas Convention Center for some breakfast with the bloggers.  Then I happily sat in the Teen Vogue Blogger Lounge and wrote a handful of posts about yesterday (many more to come, promise!).  After a few interviews with labels, I participated in the P.S. I Made This funky necklace D.I.Y.   It was great!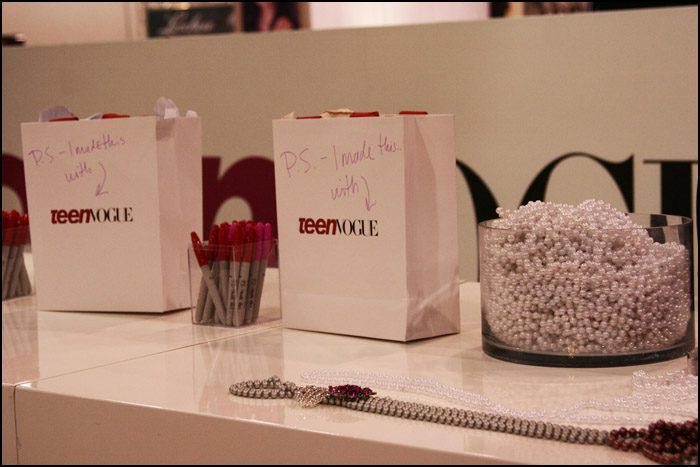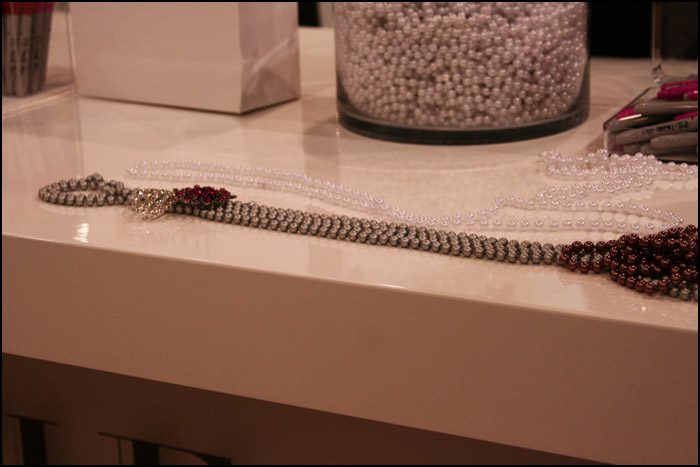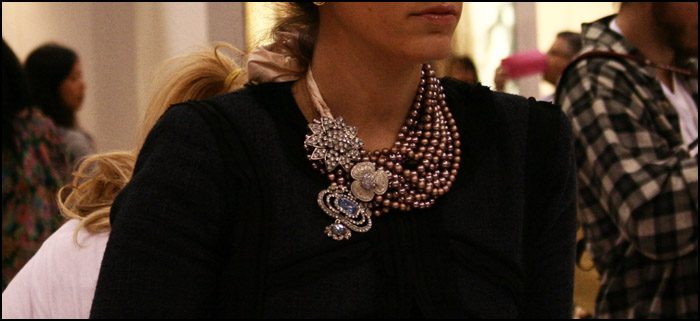 After that, I was totally unattached!  I hopped on the complimentary limo service and headed to POOL Tradeshow at Mandalay Bay.  This is the section of  WWD MAGIC that excites me the most; independent fashion!  It was wonderful and I can't wait to put up all the posts.
Now I sit, in my hotel room, trying to get straight all the information I absorbed today.  I feel like I should be out, having drinks, eating great food, and enjoying Las Vegas.  I have to be honest though; I'm dead tired.  So I have decided to act like the proverbial 30year old and stay in bed, typing away, an episode of The Office as background noise.  No, I'm not embarrassed, just exhausted.