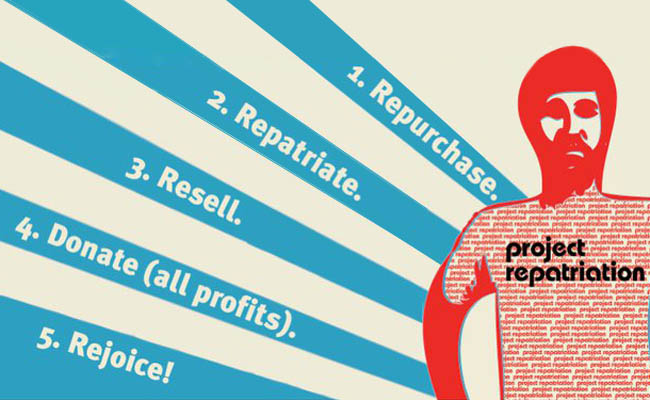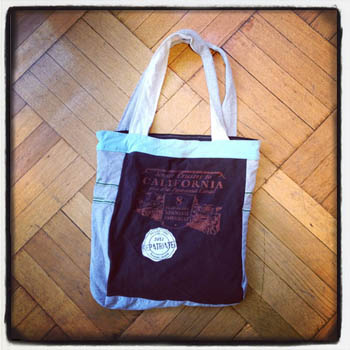 When we last heard from sustainable clothing company Project Repat, they were asking for support via a Kickstarter campaign to travel to Africa and get their business going. StartUp FASHION is happy to announce that they were successful and able to make the trip this past January!
While overseas, Repat co-founder Ross Lohr and designer Jacquelyn Yau got right to work, sourcing as many used t-shirts as possible. These shirts are being used to create Repat's new line of sustainable products, including clothing, accessories and bags. Additionally, Yau worked with the local women of the Nairobi area, teaching them how to make and sew the items in the line. This gives them an opportunity to not only use their own artistic voices, but also support themselves through fair wage employment.
Post-trip, Project Repat is growing rapidly! Lohr was invited to speak at TEDxSomerville in early March to promote Repat and the importance of upcycling in the world of sustainable fashion. Repat will be going on tour, speaking in several other locations around Boston and New York before traveling to North Carolina,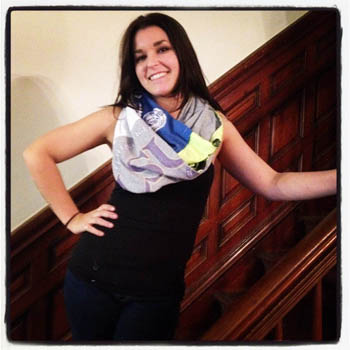 where they have partnered with the incredible eco-production company, Opportunity Threads. Through this affiliation, Repat is bringing sustainable income prospects not just to Nairobi, but to the United States as well.
If you'd like to support Project Repat and buy one of their awesome products, there are plenty of options. If you're a Massachusetts local, Repat merch is now available at Flock Boston, Raspberry Beret in Wakefield, and Redress Boston. You can also order directly from their website.
Have a few t-shirts you don't wear anymore but don't want to part with? Repat does custom orders, and can turn your old shirts into bags, scarves, ties, etc. A $5 discount on all custom orders is currently being offered; enter the discount code custom at the checkout.