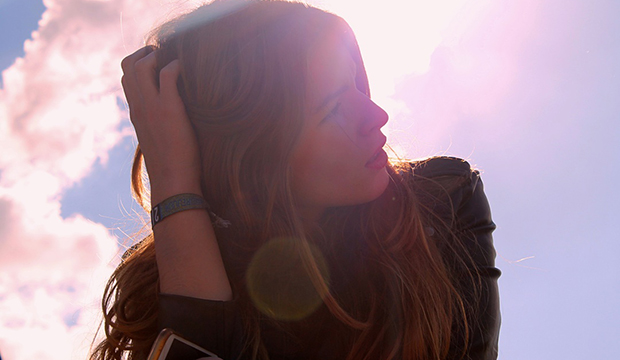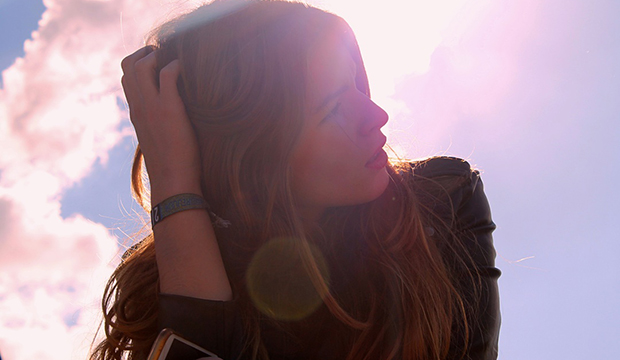 Holiday season is upon us. I'm watching to conversation in the StartUp FASHION Community ramp up big time with topics like blogger collaborations, online gift guide pitching, and trunk shows with boutiques being the most pressing.
I imagine as you hustle to make the most of the holiday season and get your share of all that dough changing hands, you're feeling a bit overwhelmed.
There a re a lot of things you can and should be doing to prep your business for the holidays. They include, but certainly aren't limited to…
Creating a Holiday Marketing and PR Strategy
Updating your Financial Projections
Reviewing your Inventory
Going through your Checkout Process
Evaluating your Wholesale Business
Those are overarching topics that you should be spending time reviewing. But how about some specifics? We checked in with 7 fashion industry experts to share tips and ideas for not only surviving but thriving this holiday season!
Tips from Top Fashion Industry Experts
ON PUBLIC RELATIONS…
Comb through previous gift guides on blogs that appeal to your target audience to get ideas on which products and what angles to choose when pitching gift guide or holiday-themed coverage. Lead with price point (Gifts under $50), type (Gifts for Teens), and include not only product images, but a few holiday-themed editorial shots or flat lays to further entice bloggers and digital editors to say yes to that pitch! – Crosby Noricks, Founder PR Couture
ON eCOMMERCE SALES…
If you've got an online store, make email front and center and set up drip campaigns to capitalize on the influx of holiday traffic. It's an invaluable source of revenue for your store! – Anshey Bhatia, Founder of verbal + visual
Don't mark everything down in your store thinking people will buy it. You will look like you are going out of business. Instead, play with short term sales that you can market to drive traffic to your store. – Syama Meagher, Founder Scaling Retail
ON WHOLESALE ACCOUNTS…
This is a great time to follow up with your retailers. They might be doing in store events or other advertising and marketing opportunities that you will want to be a part of! – Syama Meagher, Founder Scaling Retail
ON PRODUCTION…
Don't underestimate pre-sales! For smaller brands, it can help you to meet minimums while still giving your brand buzz and sales for the holiday season.- Adrianna Neil, JLD Studios
ON ADDING VALUE…
Ho Ho Mo' Dough- It's tough for emerging designers to compete with the big boys on price. In order to compete against something like Amazon Prime, you have to be offering something they don't. For example, let's say you sell bathing suits. Of course Amazon has suits too, so what do you do? You sell a "package" that includes a bathing suit but also gives the customer something Amazon can't (or won't) do. For instance, your bathing suit "package" comes with a free, fun video on how to care for your suit and have it last for years. It could also come with some handy clips to dry it on the line after you swim. Or how 'bout throw in "the urban girl's guide to the 5 best paddle board beaches on the planet". The key is to add value to what the customer buys. And you don't have to overthink these little freebies! You really can make a simple how-to video with your iPhone to send out when someone buys. Is it more work for you? Yes! But then again, you're not offering free 2 day shipping.- Jane Hamill, Founder of Fashion Brain Academy 
ON TRUNK SHOWS AND POP UPS….
One tip, if you are planning to open a holiday pop-up shop, be sure to stay strategic so you are positioning yourself into the right locations and not getting lost in the "noise." Don't take a location just to open shop. Think about where your customers will be and pick venues that are on-brand. Regardless of the time of year, it's still your opportunity to convey a message about your brand's value proposition. And be sure to think giftables when merchandising your space. Melissa Gonzalez, Founder of The Lionesque Group