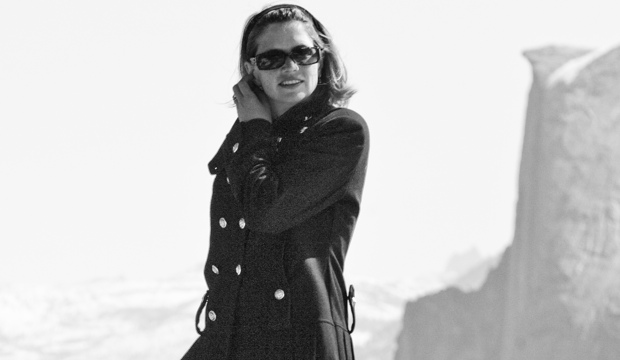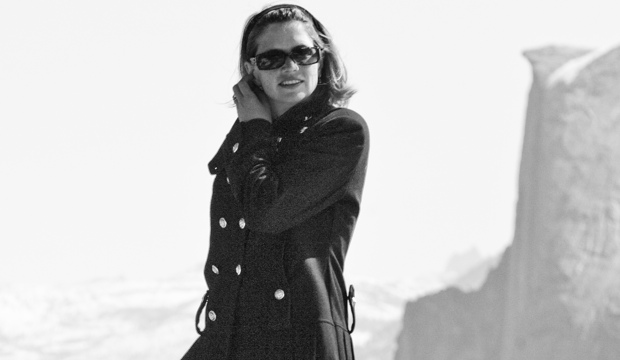 At this point, we know that your Average Order Value (AOV) is an important tool to know whether your brand is profitable.  We also know that we can use this tool to examine how our business is profitable.  However, you may not be satisfied with your AOV.  We are happy to show you how to obtain a healthier AOV.
Four Ways to Increase Your Profits
Offer Free Shipping
Research shows us that consumers are more likely to buy products that come with free shipping.  There is also research supporting the fact that without free shipping, there is a higher chance for cart abandonment. Setting a free shipping perk at an amount that is a tiny bit higher than your AOV may be a smart way to grab more sales.
Another option would be to set a flat-shipping rate below an order minimum. If you want to test the free shipping theory, you could set up a promotional period with free shipping on certain bundles of three or more products. Your customers' response will let you know whether a perk is worth pursuing in the long-term.
Minimum Order Discounts
Free shipping may be a stretch for your financial situation, but an alternative would be to offer a discount for a minimum price order (e.g., 20% off an order over $400). This could be a good way to sell old inventory as well as attract higher value orders.
This could attract both new and current customers to make bulk purchases and grab all of those items that have been sitting in their wish lists.  Minimum order discounts can push consumers to buy more in order to get the discount, pushing your average order value up.
Outfit Package Deals
Creating beautiful visuals is second nature to fashion businesses.  That is why setting up a beautiful outfit and displaying it on your website is a breeze. Push that setup a little further and offer a package deal for buying all the products featured in that look. It helps the less fashion-savvy consumer get a better grasp of a trend and it could help with moving old inventory.
Creating a package deal may seem costly, but when put together and packaged as a "one-click outfit," the consumer views it as more of an investment and deal. Larger outfit-based purchases can help push your AOV to a healthier level.
Rewards
Offering some type of incentive to keep your customer coming back is not a new idea, but it is an effective one. By offering coupons or purchase points valid for a future purchase, you give the consumer an incentive to return to your store. Sometimes even a deal on a first time purchase can bring in new clientele.
Tobi offers 50% off your first order from their site, pushing the brand into hands of young 20-year-olds across the US. Not only does it give the brand exposure, but it creates the feeling of affordability and uniqueness. While you may not provide something this drastic, a simple $20 off your next order may suffice, as it still catches consumer attention. This technique can develop customer loyalty and create a strong following for your brand. Consumers want to shop again – you just have to make them want to come back to your brand, increasing both your profits and average order value.
Image via Thomas Hawk