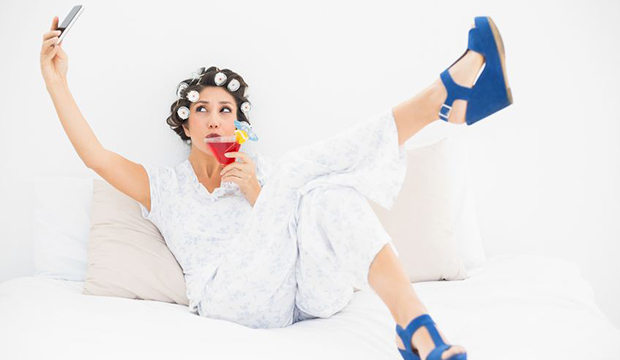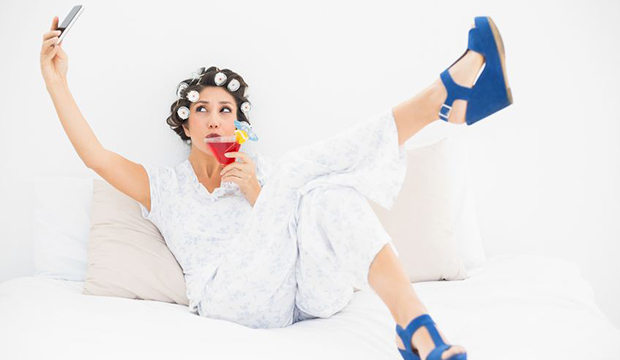 Snapchat, known as an instant and temporary consumption app for photos and video, has been rampant among the millennial generation. They use it to share their food, their shopping adventures, their nights out with friends, and even the brands they love to wear and shop for.
As per the Guardian, this past October, the Pew research centre claimed that 9% of American mobile phone owners were using Snapchat, which would suggest 26million users in the US alone. Among 18 to 29-year-olds, the percentage rose to 26%.
And brands have taken notice – and they are finding creative ways to utilize the app to their advantage.
Here are 3 ways that could be effective for a fashion brand who wants to reach the Snapchat audience:
Instant Giveaways – This can be a quick and dirty way to gain some fans on Snapchat. For example, the first 50 fans to follow your brand on snapchat could win a free tote bag made just for those fans. Not only is that fun for the fans, but hopefully more fans will come your way through word of mouth after the fact too.
Sneak Peeks for Upcoming Fashion Lines

– Brand fans love to feel special and get sneak peeks of new items coming out before others know. Imagine knowing that a new shoe line is being introduced with a celebrity partnership before the mass audience knows? It's exclusive, it's cool, and it's using fun technology.

Giving an insider look into an event – This is one of my favorite uses because it allows people to feel a part of an event even if they can't be there in person. And using Snapchat to do so with its instant and temporary consumption makes it seem even more special when a fan gets an inside look. This is something that Rebecca Minkoff did to make consumers feel like they were part of Fashion Week.
What makes the above ideas interesting has to do with the functionality of Snapchat. Unlike Instagram or other social platform, once the content is viewed by the receiver, it disappears. Poof, it' gone. Never to be seen again (sort of).  That makes for some very insider-only content and feelings of being "in the loop".  Imagine what that could mean for a brand.
Bonus Tip:  Snapchat Stories – the app is evolving a bit past the "quick snap" and starting to allow longer narratives. This new feature links a user's photos and videos into "stories" that last for 24 hours. This could be a really fun feature for you to play with for your brand.
Oh, one more thing —  Because this generation is pumped to utilize apps like this where they show off what they're up to and what brands they have an affinity for – UGC (User Generated Content) is a great opportunity for Snapchat as well.
Ask your brand's fans to submit photos or videos for a chance to be a part of a brand campaign, win a prize, or be a part of something for social good. Whatever the objective, building your community and letting them feel a part of the brand is always a good thing.