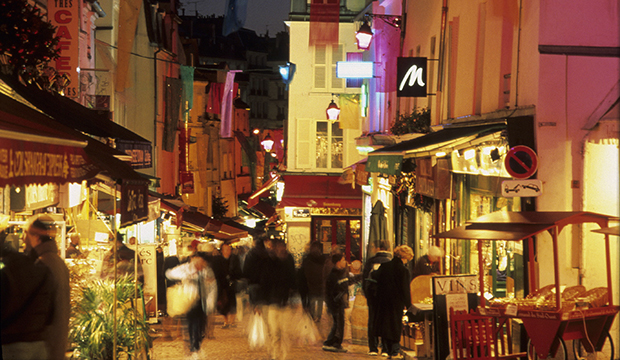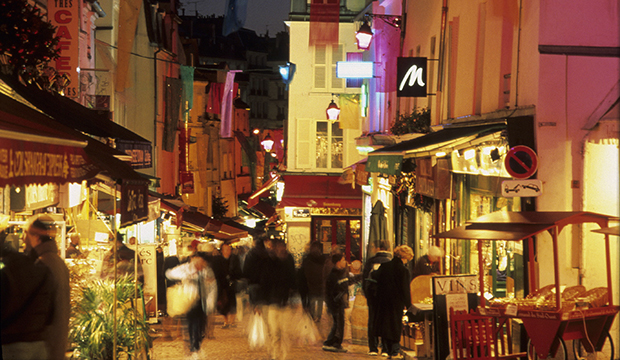 Boutiques offer many things most big box stores can't. Personalized customer service, locally made merchandise, smiling faces, happy customer service professionals that really care about the local economy, and unique items not found anywhere else… to name a few.
During the holidays, though, it's difficult to compete with multi-million dollar advertising campaigns used to draw shoppers to mass retailers.
Here are a few tips and tricks to make sure your boutique is top of mind when customers are making their shopping lists:
Go the extra, extra mile: As a boutique owner, this is definitely not a new concept. During the holidays, take a moment to remind your staff of the additional stresses everyone is under and agree to go even one step further beyond your usual top notch customer service.  This could include things like offering to place shopping bags behind the counter while customers are shopping so they have two free hands to browse or having stickers and a coloring space to keep kids occupied while their parents are looking around.
Pre-wrapped gift ideas: Acknowledge that not everyone who stops in has lots of time to browse. At this time of the year, it's common for people to be invited to last minute holiday events or add an additional person to their shopping list and will need to pick up a gift on the run with not a lot of time to spare. Having a small selection of your most popular item prepackaged and ready to go relieves a lot of stress and encourages a quick sale.
Gift Wrapping: As a boutique owner, you don't always have to offer a discount on your merchandise to get people shopping. Sometimes an extra service like complimentary gift wrapping does the trick. As a customer, knowing you're leaving a store with the perfect gift; purchased, wrapped and ready for delivery really makes the experience memorable. This will definitely encourage them to come back to your store again when they're shopping with someone else in mind.
Wish Lists: How much easier would your holiday shopping be if you actually knew the item you carefully selected was going to be enjoyed and not returned? Offering a holiday wishlist service is similar to offering a wedding registry. People pick out exactly what they're hoping to receive during the holidays and their loved ones stop by and pick it up. This is another way of offering superior customer service and potentially making an additional sale while the gift buyer is browsing your shop.
Gift Cards or Gift Certificates for after the holidays: We wrote about "self gifting" a couple of weeks ago. Why not offer your customers who are shopping for gifts for others, an opportunity to come back after the holidays and treat themselves to something special? Often, retailers will offer a gift card with $10 or $20 off a $50 or $100 purchase of regular priced merchandise to ensure they gain additional business after the holiday rush is over.
Increased Hours: Many boutiques (especially in smaller cities) are only open during work day hours (typically 9-5). If you're able, try keeping your location open for a few hours later in the evenings to accommodate people who are working until 5 or 6pm and are unable to shop during your usual hours. If you can't make this work for multiple evenings due to payroll or restrictions, see if you can get together with a group of local store owners and plan a 'local shopping' or 'boutique shopping' midnight madness event where you collectively stay open past your usual closing time to accommodate late shoppers. This is a great opportunity to gain new customers as people may be coming across your boutique for the very first time, simply because you're open when they're available.
Treats: It sounds really simple but even the smell of hot cider or hot chocolate gets people into the holiday spirit. Offering a beverage, a decorated cookie or a small treat to a weary shopper will not only brighten their day but it may encourage them to stay in your boutique and shop longer than they normally would have.
What are your tried and true marketing techniques to increase traffic to your boutique during the holidays, without discounting your merchandise?