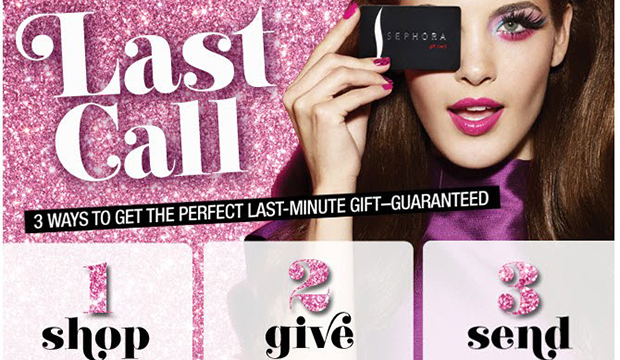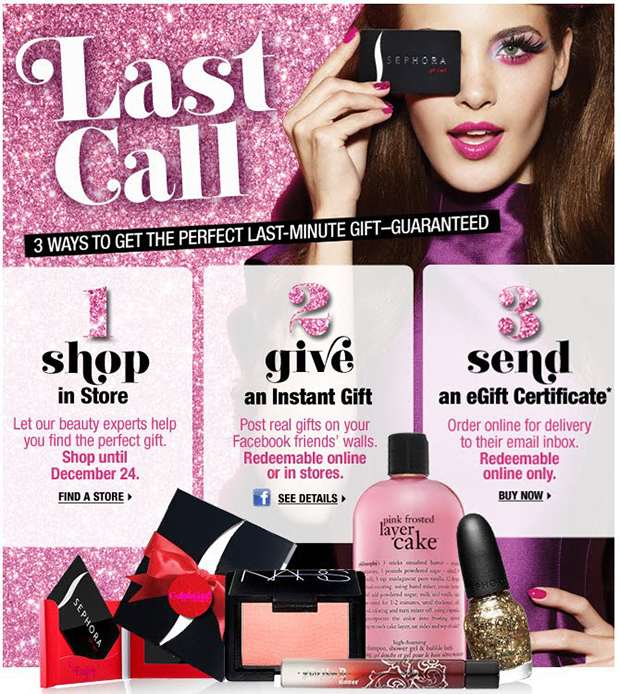 Happy Halloween!  The holidays are officially upon us and before we all know it images of beautifully wrapped gifts and holiday cheer will be clogging our email inbox and Spotify commercials. As a fashion business owner, the holidays represent prime sales opportunities that really shouldn't be ignored.
Last month we talked about absolute must do's to prep your business for the upcoming seasons, but today let's focus on holiday email marketing specifically.
6 Tips for Creating Your Holiday Email Marketing Campaign
Get more sign ups: update the newsletter signup box on your website to be holiday related. Consider something like "Sign up for Holiday Exclusives", as holiday gift giving is what's on the minds of your customers.
Decide on a strong holiday offer: you need to look at your holiday marketing plan and your numbers, then decide on a bonus or discount that you can afford to offer. Maybe it's free shipping and returns? A gift with purchase? 25% off of a minimum order.  If possible, try to get creative.
Be different: take a look at what kinds of offers you're seeing now and in the past. Is there something you can do that is more fun or eye-catching?  The thing to remember is that consumers are receiving all kinds of offers, so don't be lazy about it.  Use some of that creativity that you have on marketing ideas!
Vary it up: take some time to decide on the types of emails you want to send. Remember to include a self gifting angle in one and think about content from the perspective of entertainment. Again, consumers are being bombarded so anything you can do to make them smile or laugh or feel smarter is a good thing!
Don't be vague: be sure to make the discount or bonus clear.  Don't let it get lost in content.  If you're offering a percentage off, do the math for them, if you're offering $7  flat rate 3 day shipping, show them what they're saving.
Create a calendar: it's important to plan out your holiday email strategy and make a schedule so that you're not overwhelming your list and winding up with a bunch of unsubscribes.
Bonus tip!: Observing what other brands and retailers are doing with email marketing is important in order to stay competitive and creative. So be sure to sign up for as many newsletters as you can.  To keep yourself from feeling overwhelmed, set up a separate email account that you use for subscribing and schedule some time each week to look through it to see what's going on.