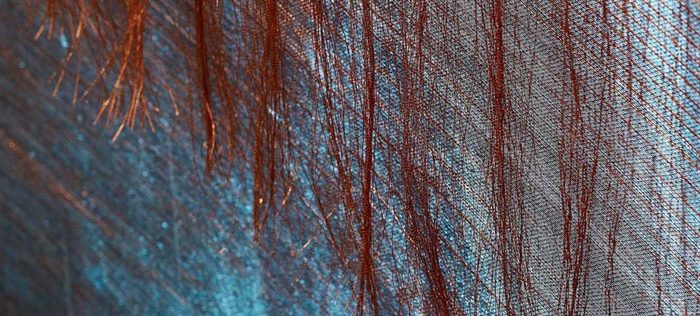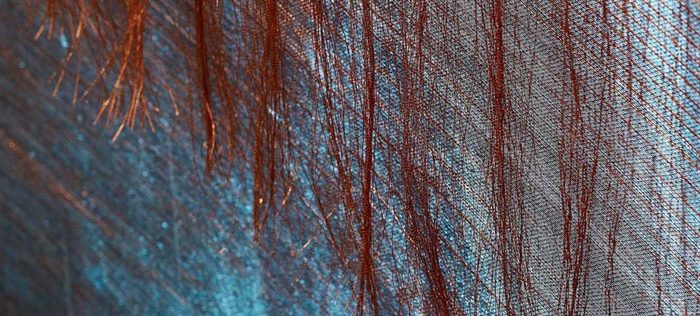 I cannot wait to check out this textile exhibit at Cristina Grajales Gallery in Manhattan.  Hechizoo Textile, working with skilled weavers and artisans, creates rugs, upholstery and curtain fabric as well as architectural screens and meshes.
The innovative use of materials also sets Hechizoo apart from other textiles. The integration of indigenous vegetable fibers such as fique and cumare with metal wire and nylon monofilament form a striking contradiction. With an architectural sense of proportion and structure, these materials give the textiles new properties allowing the material to filter and reflect light. Jorge Lizarazo identifies these new textiles as soft architecture and they are transformational; their innate characteristics redefine the use of the product providing them with the power to change a space visually and tactility.

The end result is textiles that are an extension of the architecture and interact with the interior spaces for which they are intended. Hechizoo textiles have been commissioned for important private and public spaces all over the world.
Intriguing, right?