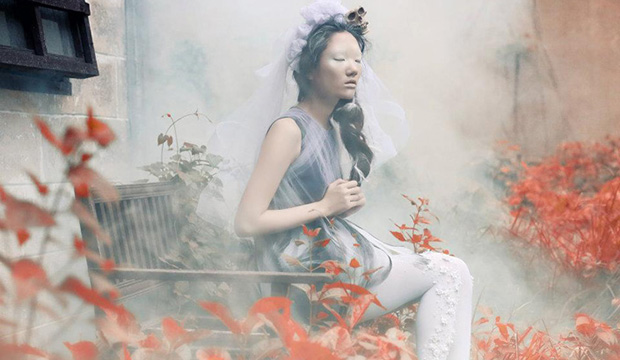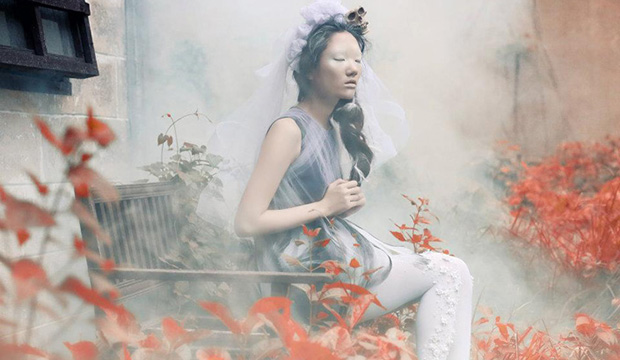 As the winner of Miami International Fashion Week International Emerging Designer award in 2012, Happy Andrada, a Filipino fashion designer, continues to make her mark in the fashion industry with her use of exotic textiles and classic origami silhouettes.
When we discover this label at this year's WWD MAGIC, we were impressed with the label's ability to use such interesting elements of nature as textiles; pineapple, bamboo, and water lily all make their way into the collection.
Check out our interview with emerging fashion label Happy Andrada.
What has been the best marketing outlet for, and why do you think it has been so successful?
Social media, appearing on international TV (TFC the Filipino channel), which reaches people from other countries and different walks of life. Word of mouth. Winning awards also builds  and showcases your credibility.
Do you feel that your use of exotic textiles is good selling point for your label?
Yes it's a good selling point. These fabrics aren't just helping a dying industry of weavers in my country, but it's also good for the environment. And best part is that it's comfy and very lightweight…perfect for traveling!
How did you discover that you could utilize pineapple and water lily to make your textiles?
Those fabrics are used for traditional Filipino outfits. Which are just mainly used for cultural functions and formal wear. I decided why don't I use these materials for everyday wear and for a younger generation.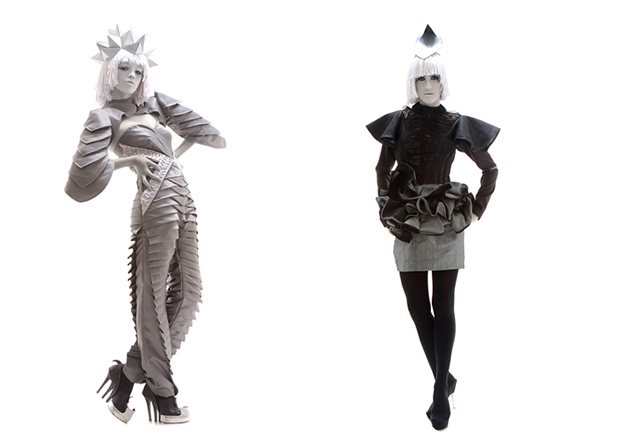 At MAGIC Tradeshow you were featured in the Emerging Designer Showcase Launch Pad, how did this benefit your label?
Being selected to be a part of it, it has been a good platform to able to showcase my creations to buyers in the U.S.
How do you separate yourself from the many emerging designers in the fashion industry?
I basically use Philippine made fabrics and everything is 100% Philippine made. I also do my best to design clothes that are really me…that show my style and my personality.
What advice would you give other emerging designers?
Always challenge yourself to do your best in everything that you do. Explore and create.
Fashion is fun…Have fun with it!