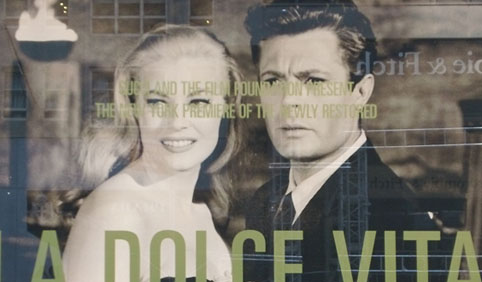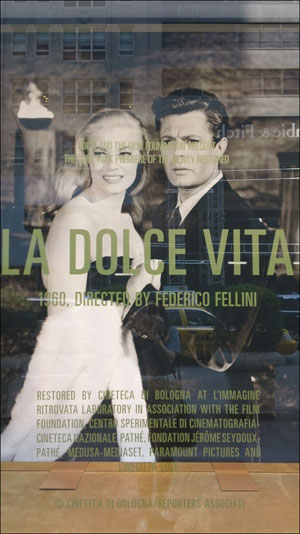 The legendary fashion label and a leader in the luxury market, Gucci is celebrating its 90th birthday in style by launching a secondary line called G Gucci 1921. The new collection will revisit the classic Gucci designs dating back from the 1920s and will bring back Gucci's most memorable fashion statements such as the original Gucci green, equestrian boots, the G logo on closures of handbags and belts, exotic skins, and fine leather luggage.
The Gucci label has been around since 1921 and was founded by Guccio Gucci who used to sell travel leather goods that had the label's equestrian-inspired style. After many years of family conflicts the company was sold to an investment group in 1993. Gucci was Tom Ford revived luxury aesthetic in 1990 when he first got hired by the company to design womenswear and later he becomes the creative director of the label. After numerous licensing deals and provocative campaign ads, the brand was not only luxurious but it was doing economically well. At the peak of his career in 2004 Ford departed from the brand and Frida Giannini took over in 2005.
Giannini, who has studied the Gucci archives, has been at the top of her game since she took over as head designer in 2005 and is fine-tuning the aesthetic of the label every season. Along with the launch of G Gucci 1921, Giannini is expected to host and attend Gucci's celebratory party in Florence, Italy in the fall, which will probably be the most coveted fashion party of the season.
Gucci's marketing strategy of highlighting their own line by launching a new secondary collection is clever and will draw a lot of attention as their new fall campaign unveiling the G Gucci collection hit the summer magazines and the window displays at all Gucci stores will showcase their new celebratory line. Currently, the 5th avenue flagship displays a photo of the Italian film La Dolce Vita (1960) as part of collaboration between Gucci and The Film Foundation.
Other legendary labels such as Louis Vuitton highlighted their own brand in 2004 by opening a new flagship store on 5th avenue to celebrate their 150th birthday, and Lacoste celebrated their 75th anniversary in 2008 by launching a capsule collection of eyewear. Chanel celebrated the birth of their fragrance Chanel No 5 in 2009 by decorating Saks' Flagship Fifth avenue store with Chanel No 5 displays and renamed a portion of Fifth Avenue to "Avenue No 5."
Editor's Note: Understanding the history and business acumen of major fashion brands, both past and present, is an important tool in creating and executing a profitable and sustainable business.