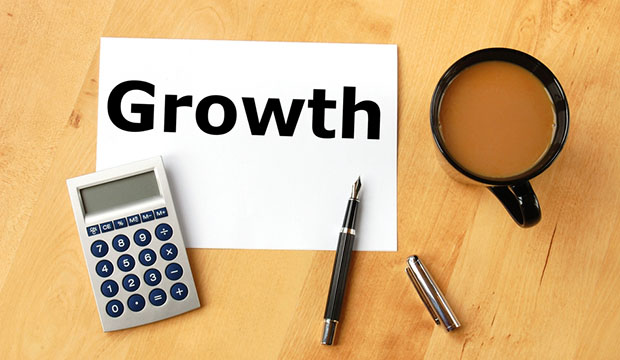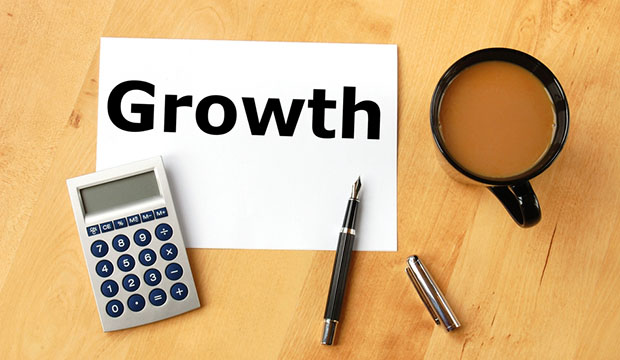 When looking ahead you may not know where to turn when it comes to the growing your startup. Whether looking for investors or seeking to turn a profit, achieving continued growth for your business can cause multiple stress points.
Where do you even start when charting a path to success for your fashion business?
Your business plan can be utilized as a great starting point. With your business plan, you already have the building blocks of your company. The calculated outlook defines your current operations and financials, as well as projections for the future.
Your big dreams for your startup need to translate into a strategic growth plan.
By taking your business plan and extracting your key points from each part, you can start to think in terms of growth about what makes sense for your business.
There are many avenues of growth; vertical, horizontal, internal, and now online, are all relevant in today's fashion environment.
So what makes sense for your company and how do you go about structuring a growth strategy?
The ultimate goal should be to increase sales or revenue. There are multiple factors that go in to increasing profit, all of which should be covered in your business plan.
Marketing. Growing your customer base is critical to any growth strategy. The only way to do this is by proper product placement, effective marketing, and an established online profile. When focusing on growth, your marketing plan should reflect what is needed to make your company and/or product more visible.
Financials. The financials are often thought of as the most important component to a successful growth strategy. Without attractive financial projections, growing as a company poses increasingly difficult challenges. Your financial state drives your business. Consequently, your growth strategy must reflect positive and genuine financial development.
Internal Operations. To grow effectively and efficiently, your internal operations have to run smoothly and leave little or no room for error. Your business must be organized and maintained in the effort to achieve growth. Improve your odds of doing so by ensuring that all employees know the goals laid out in your business plan and insist that everyone is on the same page regarding business performance.
Many startups structure their growth in order to attract investors, but growth strategy can arise from different motives.
Still, the outcome is universal — to increase sales. Increased revenue allows you to expand and diversify, making your company more efficient.
The fashion industry is continually evolving, making positive growth essential to remaining relevant. By using your business plan to build a growth strategy, you can chart your path to financial and creative success.
Have you taken the time to create a growth strategy?