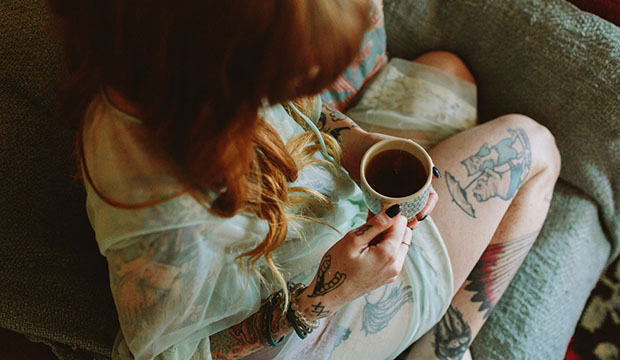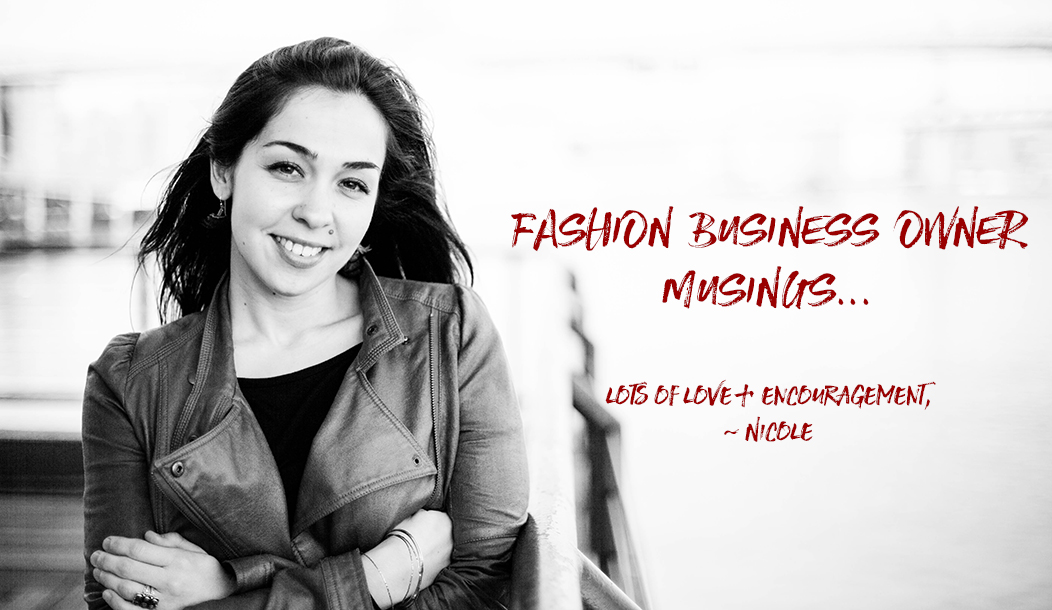 You know how it sometimes seems like so many other business owners out there really have their shit together? And those of us who don't have it together, find ourselves a bit paralyzed because if things aren't "perfect", then we sort of just don't do much of anything?
Like starting a blog, launching a website, trying a new marketing idea… if the circumstances aren't exactly how we imagine them to be (the amount of hours available to put in, the perfect design, the absolute proof that it will work), then we just "hold off for now".
We paralyze ourselves. We wait for the situation to be improved, we plan to do it when the time is right, we tell ourselves that it will be better when…
It's easier to do it this way (which is not to do it at all) than to do things before we're ready. But that doesn't mean it's a good idea.
For a long time I rolled my eyes at all of these perfectly organized, orderly, "my shit's been done for 4 hours"offices and desks on Instagram. OK, sometimes I still roll my eyes. But mostly I've stopped. I've also stopped putting other business owners up on a pedestal and envying their manicured circumstances, reminding myself that I only see what they want me to see.
I've stopped all of this because I now realize that it's all a load of crap.
No one has it fully together. No one has checked off every box on their task list. No one is ever really ready. No one is ever really done.
Why the hell do I feel like I need to be?!
It took me a little while but eventually I realized that I was doing this to myself. The world is not judging me as much as I think they are. Everything is a work in progress and that's OK.
Which means, darling designers, that the world is not judging you either. You don't need to be perfect in order to move forward.
The dangerous part about waiting for "perfect" is that time passes us by whether we like it or not. And if we keep waiting, we're going to wake up one day and realize we've been "holding off" for most of our lives.
That's the best piece of quotable Instagram advice I've seen lately.
Take it to heart, remember that you're doing awesome things, and never be so focused on perfection that you forget about being in the moment.
-Nicole