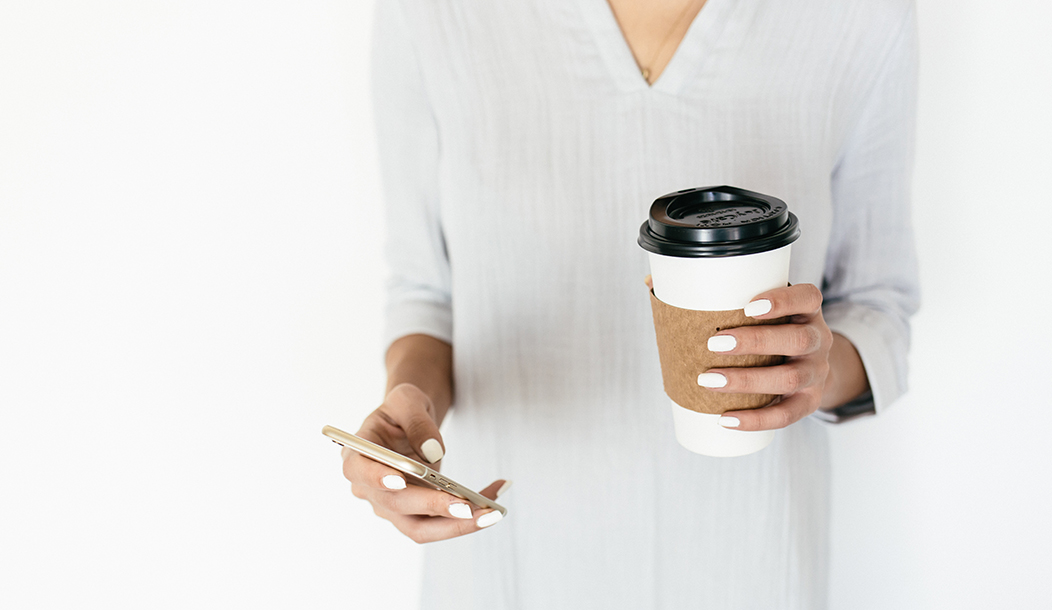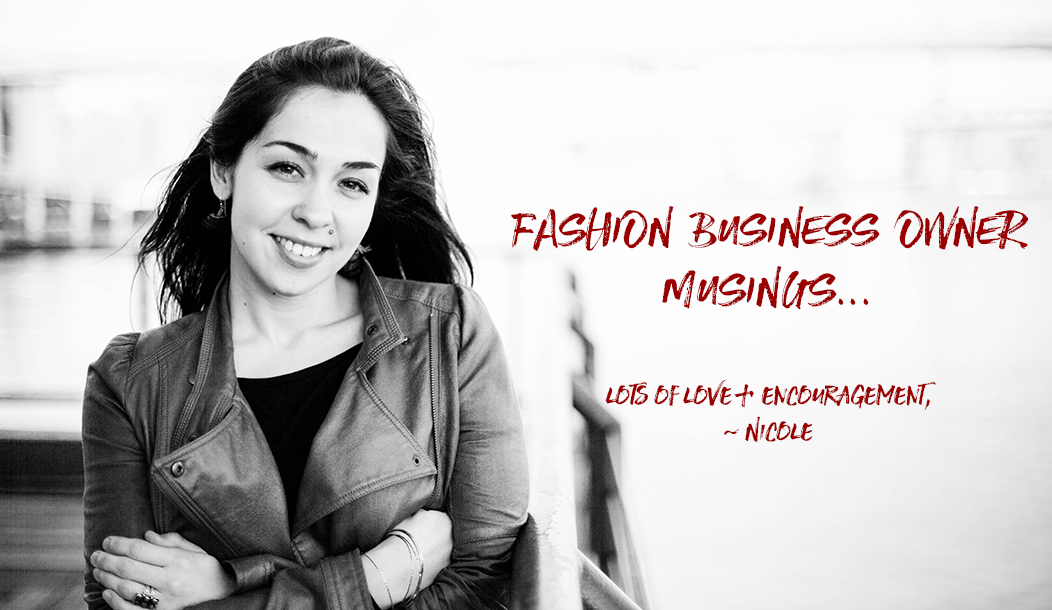 You know how running a fashion business is really damn hard? I've been thinking lately about the work that we do, each and every day, to move our businesses forward and I came to a realization. All those little things we've been doing for the weeks, months, years that we've had our businesses going are a lot more impactful that I would have guessed.
Some days (weeks, if I'm being honest) I feel like not much is getting done. I worry about my level "hustle" (a word I don't much like, actually), I get a little concerned that I'm not "out there" enough or movin' and shakin' enough.
It seems like most days I'm distracted by the little things and it sometimes feels like I'm doing something wrong. Like real business owners know better than that. 
Now that I've had a business for a few years, in my gut I know that that is silly. But my brain sometimes doesn't listen. And I find myself having to talk myself out of that negative mindset.
And while I technically have known this to be true for some time now, it wasn't until recently that I really started to see how these "little" things were really adding up to a much bigger picture — a business that is successful in many variables.
So I'm trying to let go of this feeling of shame at my occasional lack of focus and discipline.
Listen, I do embrace the whole "work on your business, not in your business" philosophy; StartUp FASHION has grown exponentially since I adopted that mindset. We have a small team, we're profitable, we're growing every day. But it wasn't always like that of course. It was years of hard work, learning confidence, and programming my brain for success.
I guess my point is that, now that we've hit a level of success, sometimes it feels like I'm supposed to be doing certain things as the founder. Or like I'm failing because I am not "taking meetings" all the time.
And up until recently I let that get to me.  But I'm not going to do that anymore. I know how I define success and that's what matters.
So, designers, as your businesses grow, as you work out the day-to-day of your operations, try not to fall into the trap that I did. Don't let yourself feel as though you're doing all the wrong things. Instead…create your definition of success and do what feels right to you to make that happen.
Lots of love and encouragement,
-Nicole