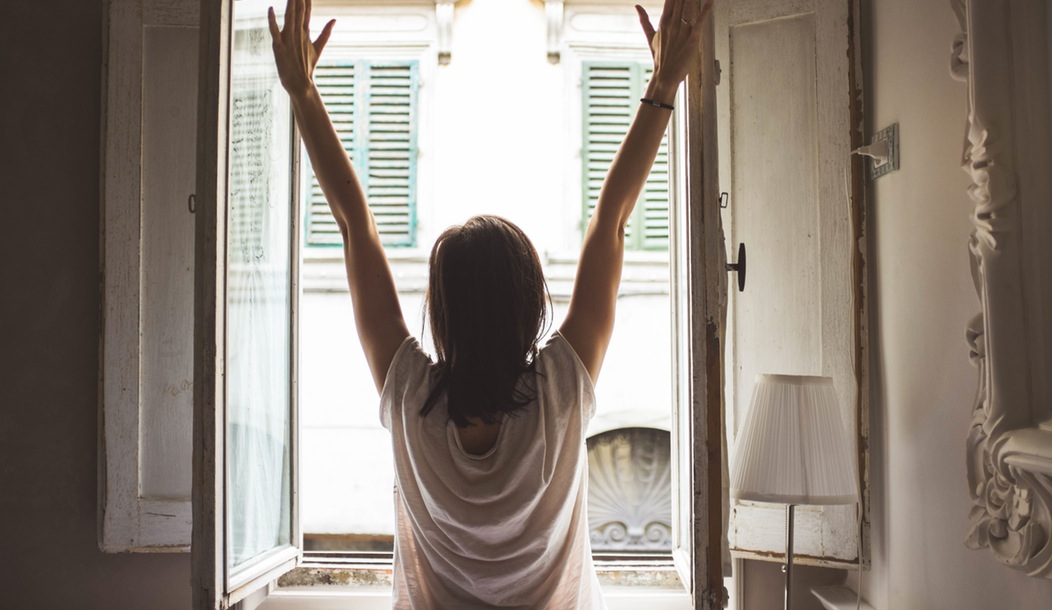 On a recent ride on the subway, I was listening to a podcast called Mentoring Moments (one of my favorites!) with an interview with a woman named Cindy Gallop, a true champion of women. I learned so much during the conversation but one nugget of wisdom that I really found useful and I thought would be particularly helpful to all of you, is…
Get really specific with your "asks".
All too often as a mentor or an adviser to independent designers, I'm presented with questions like
How do I start my fashion business?

How do I connect with buyers?

How do I get editors to write about me?
These kinds of questions have been covered extensively online (this blog especially!) and are all big picture topics that can be researched. When we're asking for someone to give us their time and their expertise for free, it really benefits us (as well as makes it more likely that we'll get help) if we get really focused and specific on the one single thing this person can help us answer.
We have to stop wasting our "asks" on things that we can Google!
We need to stop crushing business relationships before they have a chance to start by not respecting the time of the person we're asking and making it as easy as possible for them to help.
It's really not that hard, I'm realizing. All we have to do is go through the process of researching the big picture stuff, the "how'to's" and then, when figure out exactly what we need in order to move forward, and ask for help.
So, as designers, maybe you have identified a journalist who's articles are perfectly in line with your brand story and you just know they're the perfect person to cover your brand.
First, do your research on how best to reach out to an editor, what you need in your media kit, and how best to thank you an editor for coverage. Then, it's time to start asking for that warm intro.
So your "ask" in this case becomes: I'm a fan of Sally Smith's work, the stories she tells are very much in line with my brand story. Would you be willing to make an introduction?"
This is something that I too am learning. I was recently accepted into the Women@Forbes x ImpactHUB cohort. I was matched with 4 other women building great businesses, we each pick a business focus for the next three months and then each of us (including Forbes and ImpactHUB) are there to help one another, we're there to offer accountability, make introductions, and offer feedback.
My focus is building my media outreach strategy. And rather than showing up to our meetings saying things like "I'm struggling with my media outreach strategy", I am spending time working on my strategy (speaking opportunities that would be perfect for me, podcasts I want to be interviewed on, magazines I want to contribute to) and then planning my "asks" accordingly.
My "asks" become things like, "Does anyone have a connection to _____ Magazine?" Now, and only now, does it become an easy way for my colleagues (or mentors, or advisers, or whomever) to help me.
As I said last week, we are each responsible for our own success, only we can break down the barriers, so we need to stop wasting our opportunities for getting help from others on things that we can and should be working on ourselves.
When we're feeling lost, and not sure how to move forward, the question we need to ask ourselves is,
What do I need in my business right now, specifically?
Lots of love and encouragement,