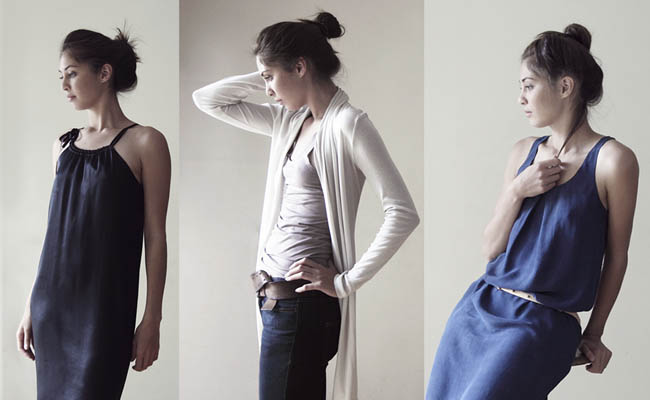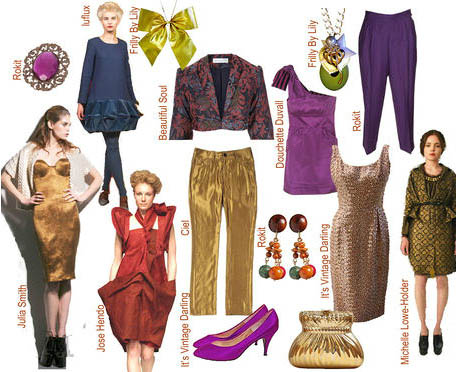 As the latest generation of contemporary designers, we all know the importance of sustainability in fashion. However, since this concept is so new, we are also very much aware of how difficult it can be to incorporate it into our daily lives, as well as the lives of those who are not as closely tied to the fashion community.
Fast fashion is everywhere, and sometimes it really is just easier to run in to the local H&M to pick up an outfit on the cheap. Fortunately, the sustainable fashion industry is quickly adapting to these needs, and shopping may get easier much sooner than we think.
Meet Lucy Harvey, the Ethical Stylist. After 10 years of experience dressing clients, she expanded her focus from "how fashion is consumed to how fashion produced." Ethical Stylist provides all the services that are the usual for a stylist or personal shopper, but with a special touch: all outfits are sourced solely from sustainable designers.
Harvey's knowledgeable guidance takes the anxiety out of responsible shopping while helping her clients remain true to their personal styles. Services include "Wardrobe Surgery" (figuring out what can be recycled or altered in your current wardrobe while adding new, eco-friendly pieces) and "ethical styling for special occasions". You can even host an Ethical Style Party, complete with fair-trade wine and chocolate.
Sustainable styling is a smart and effective way to bring needed attention to designers, as well as helping consumers to be more responsible. And Harvey is not alone. Stylist Meg Gallagher offers a package titled "The Sustainable Closet." Gallagher works closely with her customers to build their wardrobes and provides tips and tricks for eco-friendly shopping on their own.  Additionally, Pure Thread founded by Jill Heller is a team of three incredible stylists dedicated to working with sustainable designers.