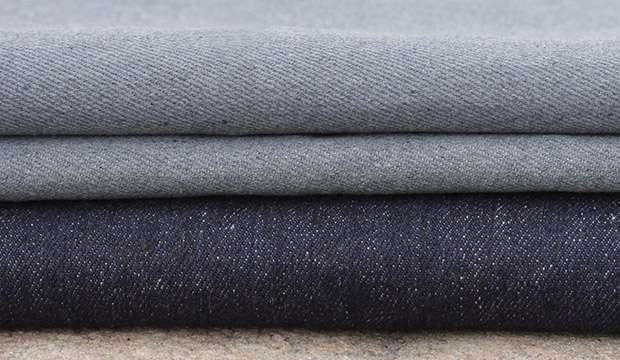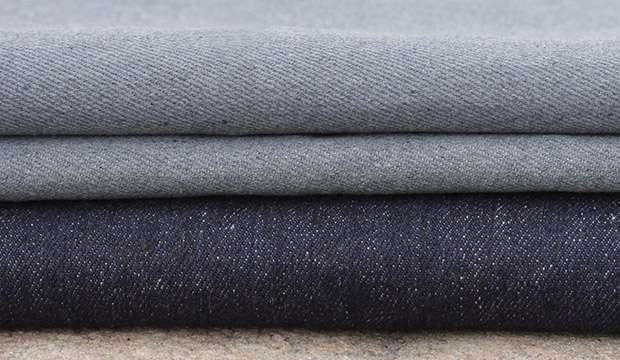 If you are on the hunt for eco friendly materials for your collection, you need to check out Pure Waste Textiles. Aptly named, the innovative Finnish company stocks 100% recycled products- an eco designer's dream.
Pure Waste doesn't use just any recycled material; thread waste and textile clippings are sourced and recycled as the base fiber specifically to make a larger impact on the garment industry's carbon footprint.
The fibers are sourced from various spinning mills and clothing factories. The material is inspected and carded into a fiber that is suitable for spinning. The fiber can be made into a wide variety of yarns and fabrics.
Designing a denim line? Pure Waste's Denim by Denim line is pretty genius, and definitely worth considering. The textiles are made from denim waste, and because of this, the fabrics don't require any washing or dyeing. All colors come from the pre-dyed raw material. Less labor and less waste sounds pretty good to us! The 100% cotton fabric is beautiful and unique.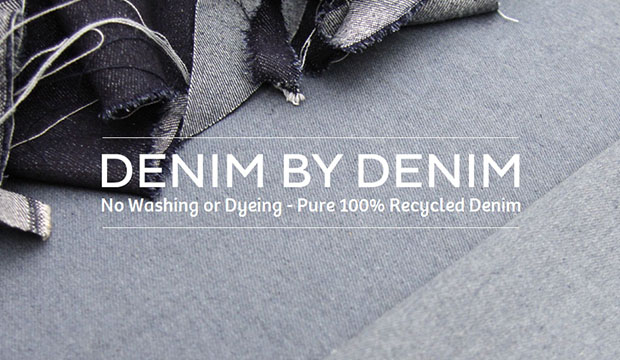 Pure Waste offers a range of other fabrics as well. Wovens include twill, canvas, and poplin, while the knit line has jersey, rib, interlock, and drop needle.
Textile designers who weave or knit should check out Pure Waste's line of recycled yarns. While the fiber options are a bit limited, they are worth a look. The collection is made up of 100% cotton, and several cotton blends including polyester, polyamide and viscose.
Additionally, if you have a ton of your own waste material that you think would be a shame to just throw away, Pure Waste can help with that. The company can recycle your fiber into yarn and fabric, or source it from an area of the client's choosing.