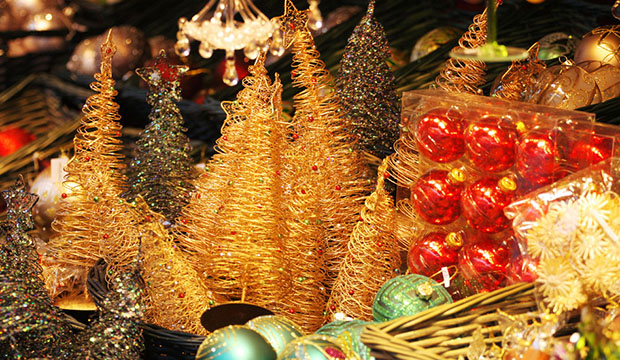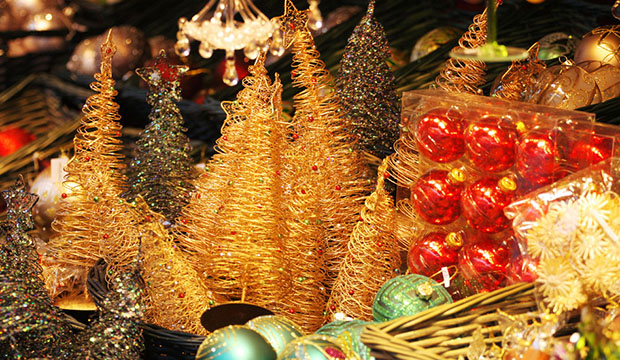 When it comes to getting the most out of holiday marketing, smaller sized businesses (including independent designers) usually have it the hardest.  There is no money for large scale campaigns and, generally speaking, you don't have a store front where you can really play up the holiday spirit.
That does not mean however, that you're out of luck.  You must sit down and think creatively about how to leverage the holiday buying season to boost sales. There are ways to do it, you just have to make the time to figure them out.
Remember that the holidays offer the most potential to really get sales to spike and, as a business owner, you can't get lazy.
Here are 6 tricks to get you started and to help maximize your holiday marketing initiatives:
Offer Free Shipping: OK, you have to do the math on this one to make sure it's worth it however, for fashion designers whose products tend to me smaller and lighter weight (as compared to, say, a maker of floor lamps), the numbers tend to work in your favor.  The thing is, all the big, one-stop-shops, ahem Amazon, offer free shipping and they have set the tone and expectation.
Add an "Extra": People love to get something extra in their package. Depending on what you design, this isn't always an option. But if you make and sell jewelry, why not advertise an adorable pair of stud earrings as a freebie with the purchase of any statement necklace.  Your shopper is knocking out two gifts in one shot…or maybe even something for herself! 
Pinterest: In our opinion, there is very little Pinterest can't be used for when it comes to visual marketing. This holiday season, use it to put together a 

Gift Guide

of your best sellers, a

Look Book

of fabulous holiday outfits (including your pieces, of course), and to keep things not too sales-y, maybe create

Holiday Entertaining Tips

.  Make your page a destination for gift ideas, looking good, and throwing a great party.
Add Holiday Flare to Your Website:  Just like stores decorate to entice people to buy, you can do the same to your online store. This can be as simple as adding updated holiday-inspired images to your homepage slideshow, putting a little Santa hat on your logo (borderline cheesy but can but pulled off by some), or even adding a music player with holiday tunes…
Festive Email Campaign: Don't forget to start your holiday email marketing yesterday.  Yes, you're behind.  Put together a killer template and plan out a few (different) emails to be sent throughout the month of December. Make sure your message is changed up so people don't feel spammed.
Editor's Note: For the last two ideas listed, you may want to seriously consider investing in a graphic designer. Nobody is enticed to buy when looking at unattractive images.
Twitter, Facebook, and Instagram: Use these platforms to spread holiday cheer. There are so many ways you can do this. One being to perhaps host a contest asking followers to share holiday recipes or images of their holiday decorating. Choose a few winners to offer a discount. This gets people really excited about the season and shopping tends to ensue.
Those were just a few ideas.  What are you doing to maximize your holiday marketing initiatives?