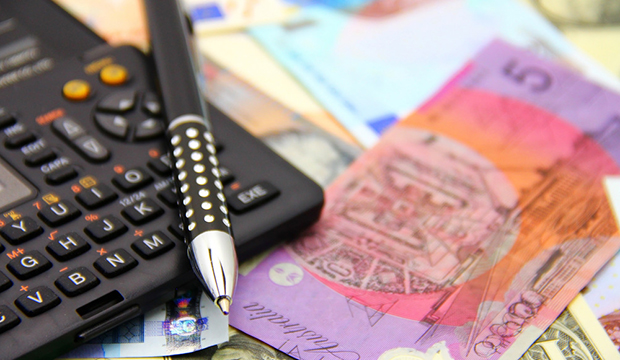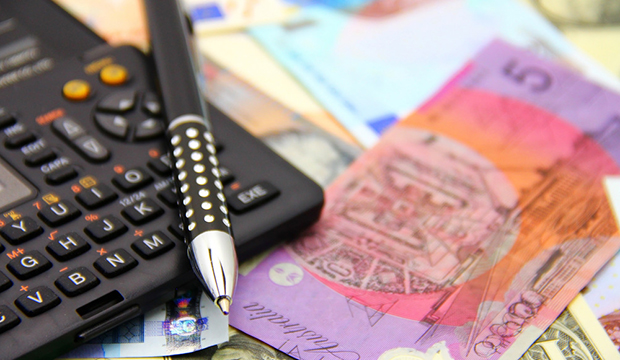 As you embark on 2013, it is important to look at not only what the new year will bring your business, but also what the years to follow hold.
Financially, how can you prepare yourself, your team, and your company?
In the fashion industry, there are many fluctuating expenses and your financial statements likely will vary from year to year. But anticipating and understanding financial expectations is important for sticking to your goals and your business plan.
Estimating what your future financials are going to be can pose difficulty. Complicating matters is that as a start-up, you will not have multiple years on which you can base your projections. But financial projections are necessary to create any finance-related goals for your company.
As a basic guideline to make projections, you can start by taking into consideration information that you already have.
Initial costs – it is important to include any expenses made that were necessary to starting your business. And, as a start-up, you may be paying off these costs for several years to come.
Sales volume – this estimate should reflect your source of revenue, which most likely will be sales. This is one of the most crucial estimates to your financial projections because your business's future can depend solely on your profits.
Sales forecasts – being aware of future sales and revenue is just as important as knowing current sales. Using your current revenue, you can forecast what your future monthly or yearly earnings will be.
Monthly overhead – any expenses made to keep your business running smoothly need to be noted in your projections. These costs can range anywhere from rent to supplies and employee payroll. It is important to be mindful of what you are writing checks for every month so that you don't overstate your financial estimates.
Once you have some basic numbers, you are more than ready to make financial projections for your business. Even though these guidelines sound like basic common sense, they offer a great starting point and allow you to make projections tailored specifically to your company.
Having goals in mind that are finance-related will ensure that your business's financial health remains in focus. When company goals are revenue-based and money is tight, making your projections carry even more importance.
However, establishing your financial forecasts does not mean they are set in stone. Once you set a template, you can readily change and adapt your projections as needed.
Have you created a healthy financial future for your business?