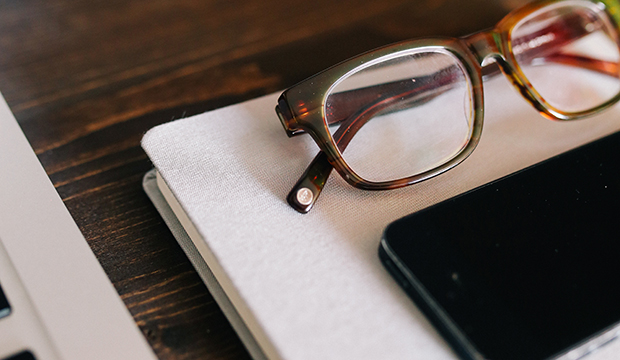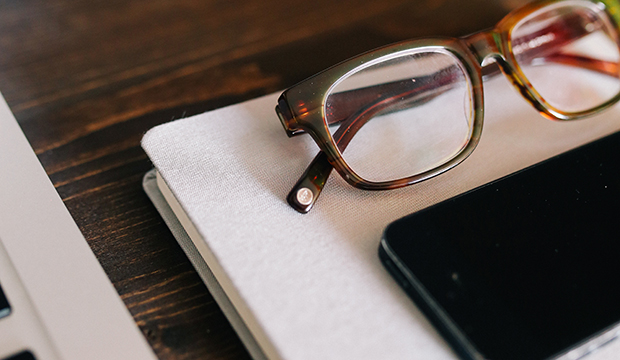 There are a lot of resources you need to build your business. The one you have no control over is time.
Remember this when you're trying to decide what to focus your time on. Ask yourself:
What actually needs to be done today?
Will this task help with brand awareness?
Will this task help to make ore sales?
Will this task improve the way my company runs?
Then focus o the task; remove distractions, don't try to multi-task, and get it done.
You will always feel like you need more time in a day, but if you use your time wisely you will feel a lot better about what you get accomplished in the time you do have.
If you liked this fashion business tip and think others would find it helpful please share it!