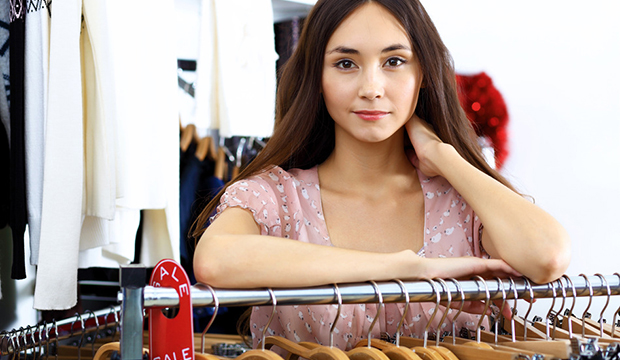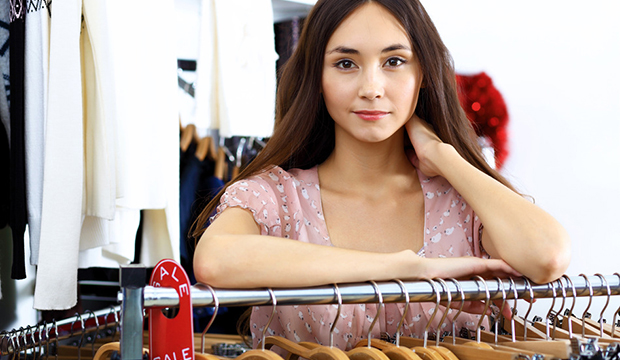 Staying current and ahead of your competition as a boutique retailer is a full time job all in itself. It's important to keep up to date with what your nearest competitors are doing, but checking out what's happening with major brands and large, well established retailers will keep you going in the right direction and inspire some new ideas.
Check out our round-up…
5 Things Boutique Retailers Can Learn From The Big Guys:
Hire people who honestly care about your business and support your brand:
When you walk into a Lululemon store, there is no question that each member of their staff lives, eats, and breathes the yoga lifestyle.
If you have a question about a product or the fit of the clothing, these people have tried it on and tried it out and can offer feedback based on experience. They're so invested in the company employees are trained to listen to casual conversation happening between customers for positive and negative feedback about the brand and the merchandise and continuously report back to management and headquarters.
The bottom line in any business is that customers = profits. If you're not hiring people who are taking the time to actively listen to what your customers are saying and reacting to it, you're customers aren't being heard and they're taking their business elsewhere.
Have a purpose for promotions & discounts:
When have you ever seen a 'mega sale' at the Apple store? Technology may be different than clothing, but the truth is, you don't continuously need to discount your merchandise to bring customers in the door.
While end of season sale events may help you to liquidate seasonal inventory, you don't want to run the risk of cheapening your reputation by offering a new sale, promotion or discount every other day.
Not only is it confusing for a customer to try to keep track, they will be encouraged to never pay full price, knowing what they have their eye on will just be discounted in a few weeks or days time.
Treat sales like special events that happen only a couple of times per season and offer your customer an experience that gives them a perfect excuse to come back again and again.
Limited supply:
We're a generation who literally has access to everything, at our fingertips. The longer we have to wait for something, the more we want it.
There are many large retailers (think designer collaborations with mega chains like Target and H&M) that will use creative marketing or abstract photos with 'coming soon' that heightens intrigue and puts customers into a panic about when they can get their hands on the latest and greatest.
Create a bit of mystery about a new brand you're carrying or when your Fall launch will be. If you announce you're carrying the merchandise in a limited size run or quantity, or that it will only be available for a limited time, you're sure to have a lineup waiting for you to unlock the door on launch day.
Get online & Get social:
This one should come as no surprise. These days, simply offering a website with information about your company is a start but it isn't enough. Customers expect a real, live human being to respond to their inquiries.
Their experience in store should translate onto the internet. Follow along with some of the best PR pros in the industry like @DKNY and @OscarPrGirl who bring a whole personality to their brand.
It's not necessarily the same voice that you want for your boutique, but take note of how they interact with their fans and adapt that to your own marketing strategies on and offline.
One other very important lesson we can learn from the "big guys" is what NOT to do.
For example, during Hurricane Sandy there were a handful major retailers (American Apparel, GAP, Urban Outfitters, etc) who tried to entice customers who were "stuck inside" to go shopping online. In their urgency to profit from this natural disaster, one thing they didn't realize was that the majority of the people they were targeting were the very ones who were suffering through the tragic storm, some without power and some even without shelter. Shopping was the furthest things from their minds.
Let what others are doing serve as inspiration, take what's working for them and adapt it to your own business model. Retail is ever-changing and is a constant trial and error process. If customers are happy to purchase from you and they keep coming back, then you're certainly on the right track.