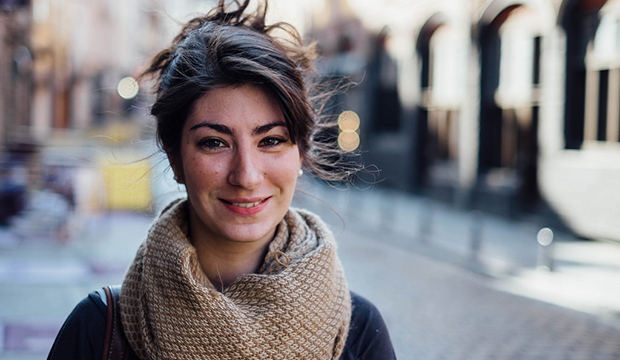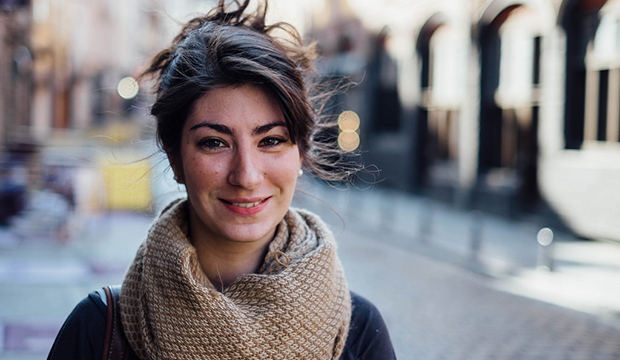 The best business owners are never afraid to be clear about their wants. Because a lot of us don't come from a business background but instead a creative one, we often lack comfort-ability with "doing business". Sometimes we forget the simplicity one thing: you won't get what you want if you don't ask for what you want.
I'm not saying it will always work, but get in the habit of being completely clear about your expectations and wants; whether with your team, buyers, press, collaborators, or partners.
This doesn't mean be demanding, it means be clear, concise, and honest about what you're doing and why. You'll be amazed at how much more you'll get what you want, when you simply ask for it.
If you liked this fashion business tip and think others would find it helpful please share it!
Image via Enthuan