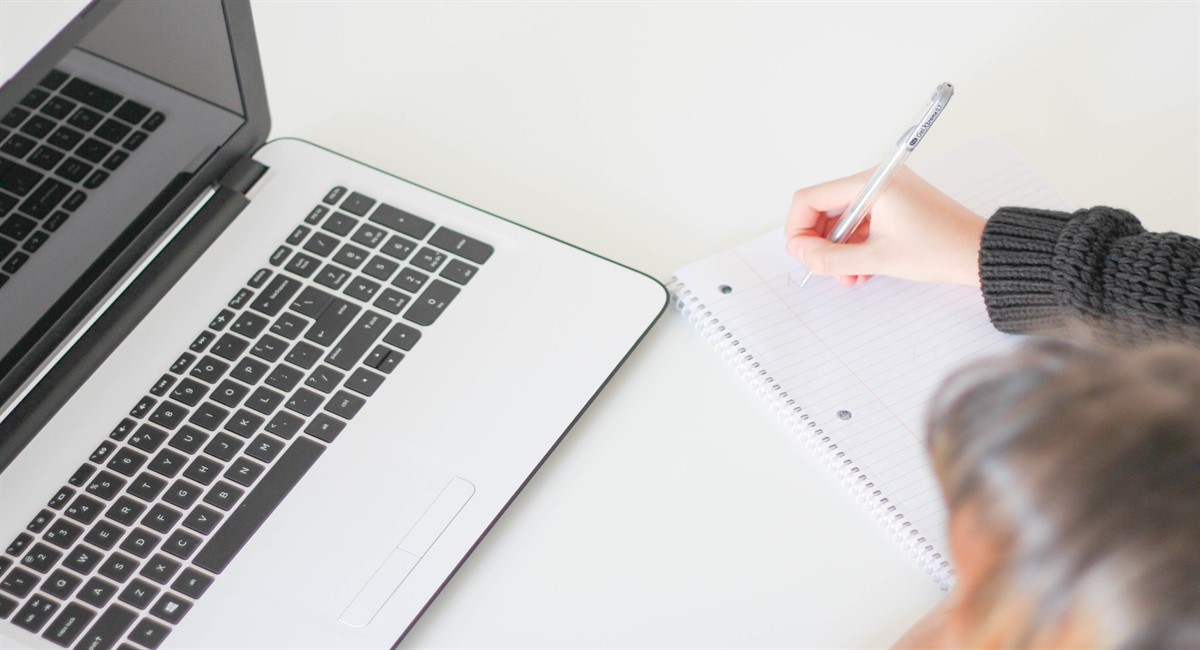 As a fashion designer, you're focused on the latest in fashion: the trends, styles, and color combinations that will thrill your clients and set your brand apart from the crowd. In order to achieve success as a fashion designer, however, you must also focus on the business aspect of your craft. This includes keeping your books in order. With these tips, you can improve your bookkeeping efforts, leaving you better prepared when tax time rolls around.
Tip #1: Use a great bookkeeping software
It's 2020, and you don't want to be stuck keeping up with your finances on paper, or even shoved into an Excel document. Instead, choose a great bookkeeping software that will keep up with all of your important financial information, prompt you when invoices are due, and give you the foundation you need to set yourself up for success.
Ideally, your bookkeeping software should take much of the work out of your financial management: tracking important financial data for you, exporting easily to spreadsheets that provide you with critical information when you need it, and issuing reminders that help keep your finances in line. We love Bench* because it does all that and more.
Tip #2: Track as you go
As a fashion entrepreneur, you have more than enough tasks on your plate already. It's easy to let bookkeeping tasks go, especially when you're dealing with tight deadlines, stress in your personal life, or those great creative flow moments when you're quickly producing designs or taking care of the tasks you enjoy most.
Don't fall into the trap of setting your invoices and receipts to the side, intending to "get to them later." Whether you have a payment coming in or an expense you need to report to help with those all-important deductions when tax time arrives, you should keep track of all that information as you go, on the spot, instead of waiting until the last minute. By tracking as you go, you reduce the odds that you'll miss payments or mistakenly forget to put sales on the books. And as a result, you'll be better organized and less likely to get caught scrambling when tax time arrives.
Tip #3: Consult with an accountant about your tax needs
Have you registered your fashion design efforts as a business, or are you still working as a freelance designer? Do you have an LLC set up to separate your finances from those of your business, or are you still combining the two?  Depending on how you have set up your fashion design business, you may have vastly different needs.
Consult with an accountant as soon as possible to learn more about when you need to pay taxes, how much you will owe on your income, what deductions you need to claim, and any other information that can help set you up for success. Your accountant may also be able to provide you with vital information about what financial data, in particular, you need to track, which can prevent you from missing important decision-making data in the future.
Tip #4: Keep track of everything
The more data you track, the better you can inform future decisions about your fashion brand. Are you ready to expand, or do you need to continue at your current level for a little longer? Have you met your financial goals for the year, or do you need to make some changes in the coming financial year? Without data about your sales and expenses, you may struggle to make those critical decisions about your business. Make sure you keep track of everything, from what you pay yourself to your overall sales–not to mention the payments you're making to suppliers.
Tip #5: Follow up on customers who haven't paid on time
One of the most frustrating things about running a business, including a fashion business, is customers who don't pay on time. Your distributors may order your latest designs, get their shipment in, or fail to send payment in a timely manner. Individual customers may make an order and never pick it up. Those failures to make timely payments can quickly leave you struggling, especially in the early days of your fashion business. Try some of these incentives:
Stay in contact with customers. Private clients, in particular–those for whom you are designing directly–need to know where you are in the production process and what they can expect to pay.
Take a deposit. Before beginning work on an order–ideally, before you even purchase the supplies–make sure you take a deposit that will at least cover the cost of materials. This simple step can help protect your finances and keep you afloat even when customers fail to pay on time.
Offer incentives for customers who meet their obligations. Offer a small discount for customers who pay on time, for example. This simple incentive can encourage customers to put paying for your services at the top of their priority list.
Pursue delinquent accounts promptly. That's money that should belong to your business that you aren't able to use. Pursue payment promptly to get those funds back in your hands. If you need to take legal action or turn accounts over to collectors, make sure you take those steps as soon as you can when needed.
Tip #6:  Keep loans separate from accounts paid
Often, you may need to take out a loan to get your fashion enterprise off the ground. While having those funds on hand is great, those are funds you have to repay. Keep those loan amounts separate from funds received from sales. This will help prevent you from dipping into loan funds for things that aren't actually needed for your business–and help you make better financial decisions along the way.
Bookkeeping might not be the most exciting part of your fashion business, but it is a critical part of keeping things moving smoothly and ensuring that your business can reach its full potential. With these bookkeeping tips, you can better set your business up for financial success in 2020.
*We are an affiliate of Bench and will receive compensation if you sign up using our link. But, we would never tell you about a resource that we don't truly believe in. We use Bench and we love it.