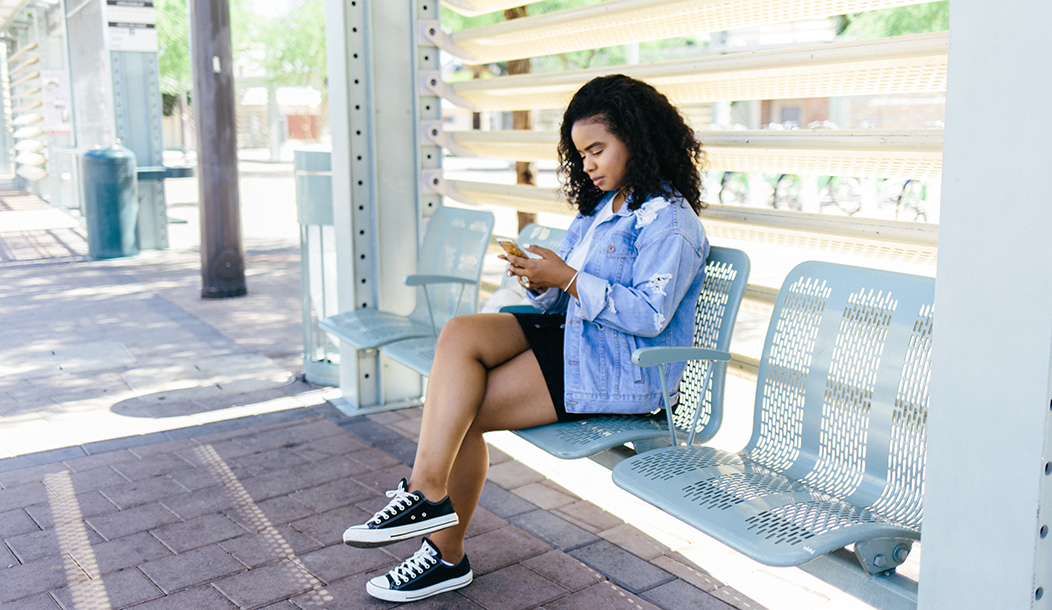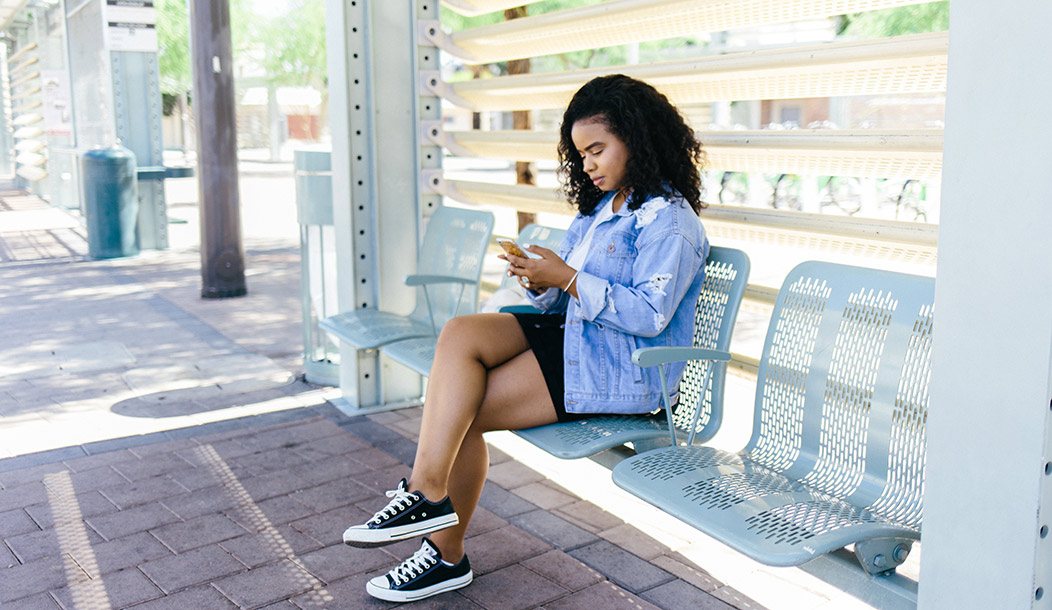 When people think of the fashion industry in the U.S., they often think of New York and Los Angeles, but you don't need to go coastal to start your own fashion company. In fact, many states in America's heartland offer financial incentives to attract businesses of all kinds.
I had the honor of attending Dream Tulsa last month to see first hand the strides that the city of Tulsa, OK are making to bring in more millennial entrepreneurs. This inspired my team and I to find other cities with financial incentives for founders.
Tulsa, Oklahoma
Those who choose to live and do business in the cosmopolitan yet charming city of Tulsa will benefit from the incentives that the state of Oklahoma offers new businesses. There's a reason why Forbes named Tulsa the No.1 city in the country for young entrepreneurs. It was also named the No. 1 place for women entrepreneurs.
The Small Employer Quality Jobs Program pays small businesses with less than 90 employees each quarter. The payments can be as much as 5% of new taxable payroll for up to seven years. If you choose to purchase a depreciable property, another option for fashion startups in Tulsa is the Investment/New Jobs Tax Credit which is good for up to five years.
The credit is figured one of two ways: by calculating 1% of the qualifying investment or figuring $500 per new employee and choosing whichever credit is larger.
Oklahoma also has several tax exemptions for new businesses including a Manufacturing Sales Tax Exemption, a Five-Year Ad Valorem Tax Exemption, and Freeport Inventory Benefits that include a tax exemption from goods that you have shipped to you from out of state, such as fabrics, and leave the state again within nine months.  
Detroit, Michigan
Since the auto companies closed shop in 'Motor City,' Detroit, the state of Michigan, and several non-profit organizations have been offering incentives for new businesses. Many areas in the city were abandoned. New businesses that come to Detroit and rehabilitate a commercial property for their use may be eligible for a tax exemption for up to 10-years.
Manufacturing companies, like fashion startups, that build a new facility receive a 50% tax exemption from improvements on the land for up to 12 years.
Midtown Detroit especially encourages the development creative businesses and works with dozens of non-profits that provide incentives such as micro-loans, grants, and countless resources for new businesses.
Some examples include the Michigan Economic Development Corporation (MEDC), which participates in the Michigan Community Revitalization Program (MCRP) which is an incentive program that promotes community revitalization. They offer grants and loans for eligible properties which include commercial facilities, historic properties, blighted properties, functionally obsolete properties, or anything that is adjacent to the previous, as long as it increases property value.
Four criteria are reviewed to see what level of grant you may receive:
project cash flow and ability to support debt,

project loan to value

project costs,

the owner's equity contribution.
This is great opportunity to have a trendy facility in an up-and-coming area of the city.
Omaha, Nebraska
For several years, Nebraska has offered amazing incentives to startup businesses and those that relocate to their state under it's "Nebraska Advantage" package. The package is meant to create a supportive environment for entrepreneurship, making Omaha a perfect destination for growing your startup business.
The Nebraska Advantage program offers different levels of incentives based on the size of your company; incentives include tax rebates, wage credits, and investment tax credits.
As the size of your investment and company increases, you may also get a personal property tax credit or exemption.
You can also get grants for customized job training in your fashion startup; amounts range from $800-$4000 per qualified new job.
If your fashion startup is high tech or software based, the Greater Omaha Chamber of Commerce's Startup Collaborative offers support for startups. Also, Prosper Omaha is the latest funding program for the Greater Omaha Chamber Economic Development Partnership; they are focused on attracting more business and jobs to the region.
Sioux Falls, South Dakota
Sioux Falls has some of the best financial incentives for fashion startups. Not only will you get benefits from the city, but the state of South Dakota has additional incentives. The city of Sioux Falls has a Reduced Taxation Program that can save you money for up to five years if you are building your business.
The city also offers a sales tax refund for any items purchased to equip your fashion startup facility.
The best incentives of starting your business in Sioux Falls come from the state. If you plan to go international with your fashion company, you may be eligible for the State Trade Expansion Program (STEP) Grant, which reimburses costs for attending international trade shows, international sales trips, and a handful of other international trade-based benefits.
Best of all, South Dakota is one of the least taxed states in the U.S. You will pay no corporate, personal income, personal property, business inventory, or inheritance tax.  
Cleveland, Ohio
The city of Cleveland has a wide array of grants and loans for you to move your startup company to Cleveland.
Cuyahoga County and the state of Ohio also offer economic incentives to attract businesses to Cleveland. If you locate your business anywhere but downtown Cleveland, you can take advantage of the Enterprise Zone Tax Abatement depending on the size of your investment.
New businesses that create five or more jobs in their first year are eligible for the Job Creation Incentive Program, which awards grants of up to 0.5% of a new payroll for up to three years.
You may also qualify for an additional $5,000 Moving Assistance Grant if you are moving your fashion startup from another state.
In a partnership with the U.S. Small Business Administration (SBA) and the county, the Municipal Small Business Initiative is a performance grant that allows businesses to contribute 10% to an SBA project instead of 25%. The city and the county fund the difference; you are required to create one permanent full-time job for every $35,000 of city funds that you receive.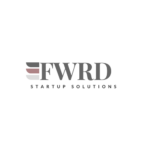 Guest post: Juliet Obodo is the founder of FWRD Funding and Marketing, which provides a variety of financial solutions and opportunities to enhance businesses in the beauty, fashion, and tech industries. If you are in the planning process of starting your fashion business and looking for funding feel free to contact them with your questions.