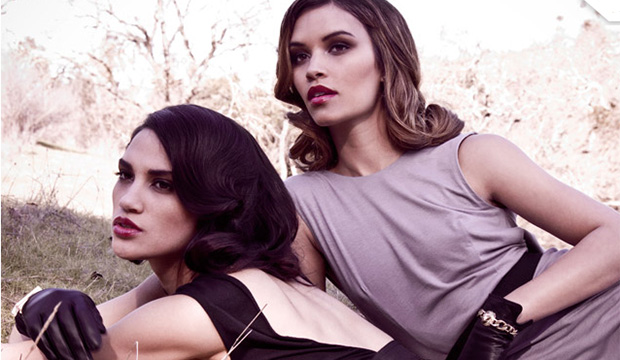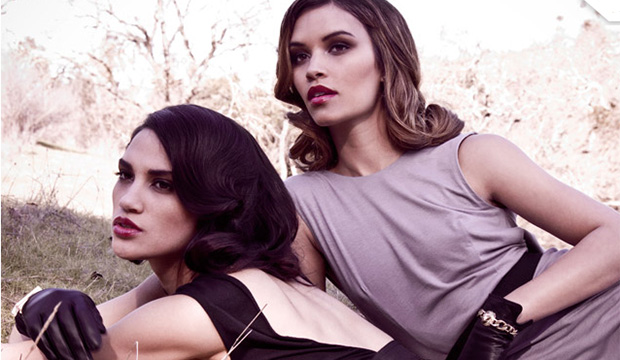 Soy has been a popular and familiar trend in alternative food and healthy eating for quite awhile now- but did you know that trend also spills over into fashion?
You may recall an article we ran awhile back on soy as an eco-friendly alternative to silk, and its versatility extends to many other uses as well.
Soy fabric is commonly referred to as "vegan cashmere".
Here are 4 reasons you may want to include soy fabric in your fashion collection:
Named for it's softness and light weight that similar to cashmere, and it is much easier to care for than its animal-based counterpart; soy fabric it is machine-washable and wrinkle-resistant.

Because it is highly moisture absorbent and colorfast, soy works incredibly well as a raw material for dyeing.

Additionally, it is an ideal textile for sportswear, as it is breathable, has anti-bacterial and UV-resistant properties and contains amino acids that are good for the skin and body.

Soy can also be blended easily with other fibers, enhancing the hand and bringing its unique qualities to the fabric.

 
If you are interested in sourcing soy textiles for your collection, here are a couple of options:
Organic Culture is a self-described "cottage industry" company, stocking fabrics made mainly from alternative fibers such as hemp and bamboo.
An interesting aspect of this supplier is that their minimums are flexible: customers can contact the company to arrange what would work best, and their client base ranges from students to large textile and apparel companies. OC's soy line includes jerseys mixed with organic cotton or lycra, as well as French terry.
Located in San Francisco, CA, Pickering specializes in sustainable and organic textiles, including soy. Eco-friendly products (including certified organic fabrics) and transparent, ethical labor practices make this supplier an option to consider.
Minimums are low at 10 yards, and depending on availability of fabric remnants, can be even lower. Their line of soybean blends (a mix of soy, organic cotton and spandex for stretch) is highly ideal for sportswear, and the fabrics come in an array of colors. The fabrics are available in jersey or French terry.
What do you think about the use of soy fabric in your fashion collections?