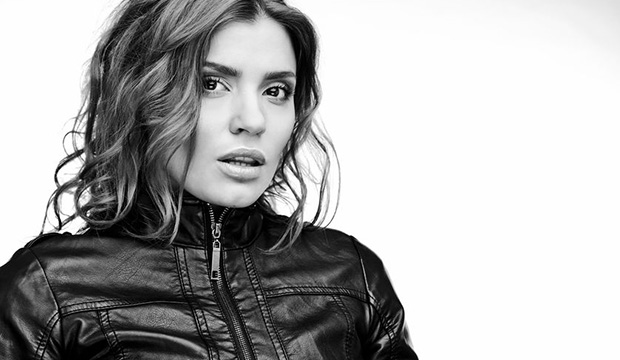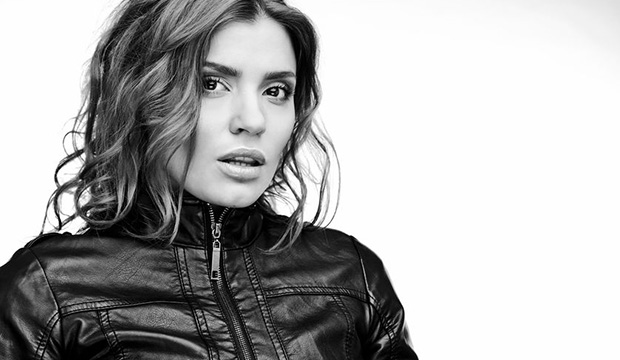 Twitter is a great social media channel, a tool in our marketing arsenal, and most of all a great way to connect with our brand's audience and influencers in the space.
Being a fashion brand in today's marketing world – it's not just about "buying fans" or hoping they'll swing on by your website. Today we need to strategize about how to develop and cultivate relationships with those that care about our brands and those that will voice those positive opinions to their audiences as well.
3 Twitter Tips for Reaching Your Fashion Brand Influencers
Follow and Connect
First and foremost, it's great if you can follow back those who follow you, mention you, favorite your tweets, and RT your tweets. Those are the people who care enough to be a part of your community without you asking. Follow them back and show them the "love." Take it a step further and thank them for mentioning you or liking your brand. Those little moments of brand love can go a long way, especially when the audience members don't expect it.
Be Proactive
Take it a step further and join the conversations that these influencers are already conversing in. Are they asking questions? Answer them with information your brand may be able to help with – and of course don't forget to use the hashtag being used so other people can follow the conversation too.
Tip: But be careful with this.  Use discretion about which conversations to just join.  If it's a convo between only two people, it can seem weird and stalker-y to just voice your opinion. Look for conversations that involve several people and offer information without pushing any kind of sales.
Surprise and Delight
Some brands use the technique of surprising influencers with a free offer, discount, or surprise package that allows them to feel "special."
Pro tip – if you send a package, add a little note with your Twitter handle and preferred hashtag so they can tweet back at you with how the surprise made them feel and how much they love it.
This isn't an option for every brand, and it really depends on what works for you.  Keep in mind, if you go the gift route, don't send anything until you've already started to build a relationship with this person.  Otherwise, it can feel a little like a bribe.
Twitter is a great way to reach out and connect to press and other designers and or partners/collaborators. Decide on a strategy, who are you targeting; then put together a plan to most effectively reach this target.
And of course remember that it takes time to continue to develop and nurture these relationships.
If you have questions and want advice on your particular audience – feel free to reach out in the comments below.