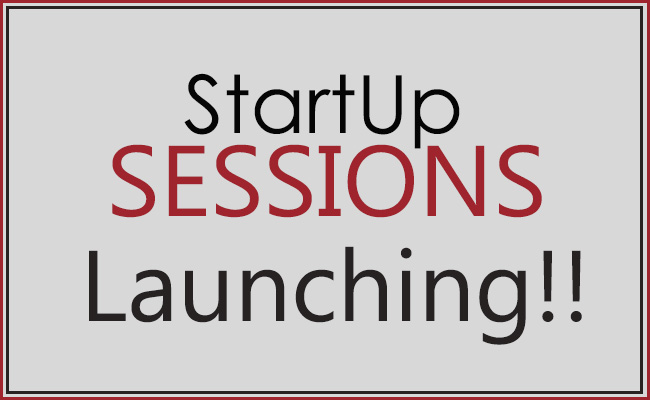 This Wednesday, at 9am EST, we will be launching StartUp SESSIONS, individual business and marketing consulting sessions tailored to  you and your brand.
How does it work?
A pre-rendezvous review of your website will happen on our end so that we can get a solid understanding of what you do.
We'll then schedule a 45minute to 1hour Skype call with you and our co-founder, Nicole Giordano, to review where you are with your brand and where you'd like to go.  We'll discuss your aesthetic and your goals, and we'll give our feedback on your current digital strategy as well as discuss possible changes and improvements based on your needs, wants, and budget. We will tackle topics like language and voice of your website, social media efforts, offline initiatives, and community engagement.
Within 5 business days, we will follow up with an 8 to 10 page DIY plan that is specific to your brand, with targeted ideas and marketing strategy to boost interest and eventually sales. 
We invite you to take part in this exciting experience.  Let us to teach you how to pump new life into your brand and help you propel your business to the next level! It will be fun! We promise.
We have launched StartUp SESSIONS in order to help you market your brand both online and offline; driving engagement, interest, and excitement around who you are and what you do.
Have we peaked your interest?  Awesome!  Check out our Consulting Page to learn even more about StartUp SESSIONS, read through our short and to-the-point FAQ, get more information about Nicole's experience, and to see what others have to say about the experience.
Here's the extra exciting part: From Wednesday at 9am EST to Thursday at 11pm EST, StartUp SESSIONS will be offered on a "We're so excited about this new initiative" discount!
So, check back Wednesday to book your SESSION!