Last week we did a round up of some of (what we thought) were our most helpful textile related articles. This week, we've decided to focus on 15 Helpful Marketing Related Articles.
Here we've chosen some of our favorites from over the past several months including how to's, social media guidelines, offline marketing ideas, and best practices.  We hope you find them useful.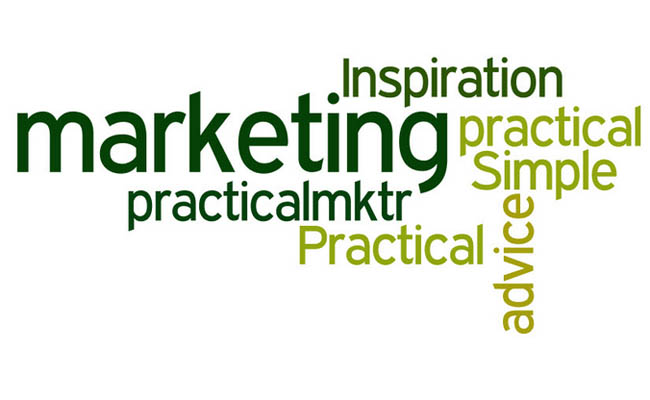 Q&A with FashionStake Co-FOunder Vivian Weng - before FashionStake was purchased by Fab.com, we had the pleasure of interviewing one of its founders and she had a lot of useful things to say.
The Importance of Quality Fashion Photography - our tips on getting quality photos of your work.
WWDMagic Keynote; Gilt Groupe Innovation in E-Commerce – Key take-aways from a keynote with Kevin Ryan, Gilt Groupe CEO.
Choosing an E-Commerce Platform For Your Emerging Fashion Brand - Tips on choosing the right platform for your business.
9 Do's and Don'ts of Pitching to a Blogger - the right way to get bloggers to take notice of your brand.
A Chat with Fashion Stylist Jennifer Margolin - how to approach a fashion stylist to gain further exposure for your brand.
What to Consider When Putting Together a Fashion Event - Tips and pointers on creating a successful fashion event.
WWDMagic- Shopping 3.0, The Evolution of E-Commerce - a summary from keynote with the founder of Rue la la.
Social Media Update: Key Lessons for Building Your Business - tips on how to build your business with social media.
How to Write Your About Section - Pointers on creating a useful and informative About section on your website.
Networking 101: Easy Tips for Making Connections- tips on how to network successfully.
Pitching to Magazines: Basic How To's and Tips - Pointers on how to get your brand noticed and mentioned by magazines.
Developing Social Media Content Best Practices - ideas on how to create compelling content for your social media platforms.
How to Leverage the Social Ego To Generate More Sales - Tips on how to build your business by leveraging consumer's ego.
How to Maximize Your Social Platforms - how to use your social platforms to their fullest potential.